What is the true sign of wealth? A fancy car, a beautiful home or something a little more understated.
For many, the timeless appeal of a luxury watch holds the most appeal and it shows, as there are thousands of watches today that cost millions of dollars.
Even those who strike it lucky on the US Powerball or Mega Millions lottery should think twice before investing in these extravagant timepieces.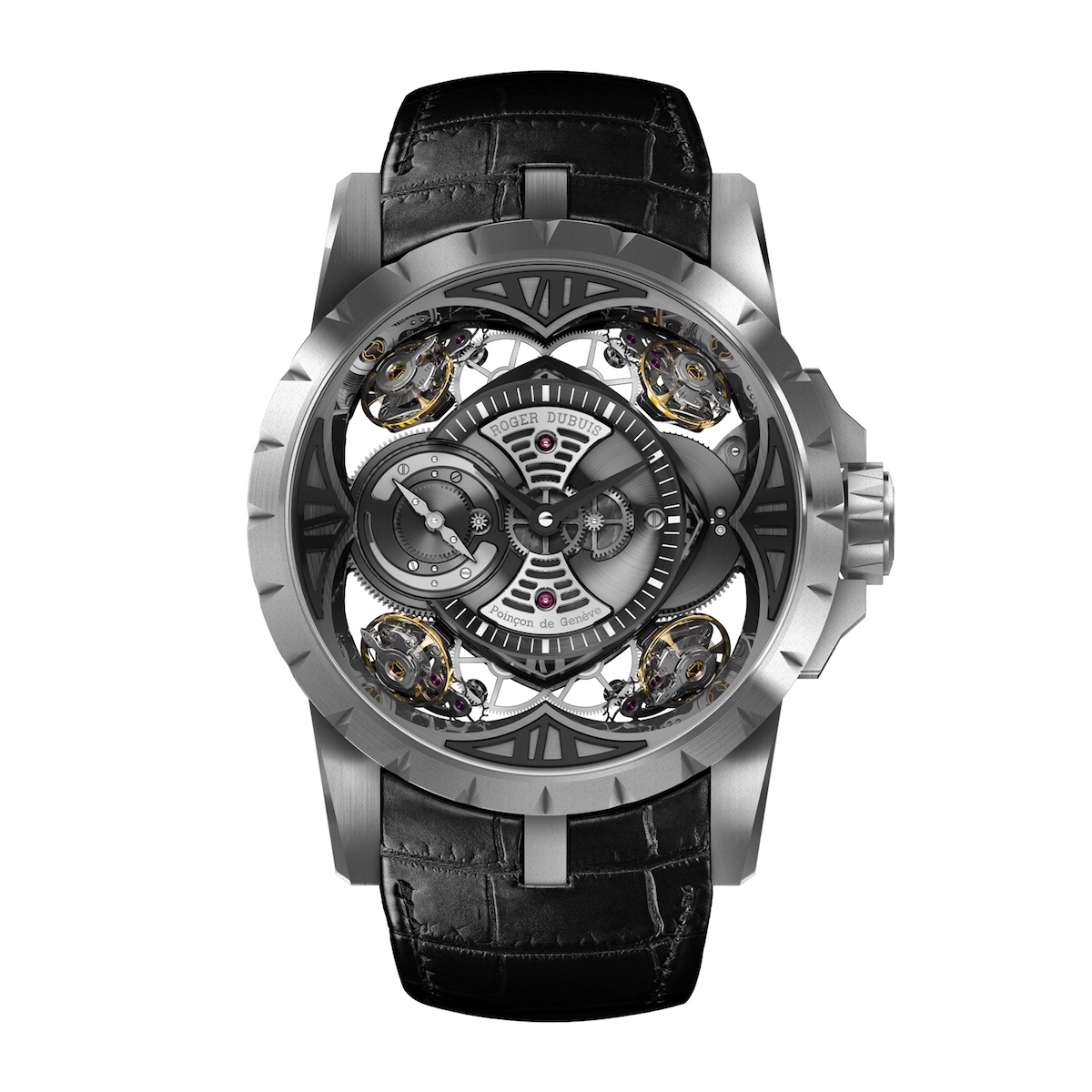 Roger Dubuis Excalibur Quatuor - Price: $1.1 million
This is perhaps the first watch of its kind, and is made entirely of silicon. It's also one of the most accurate watches ever made and has four spring balances (compensating for gravity which usually affects time-telling).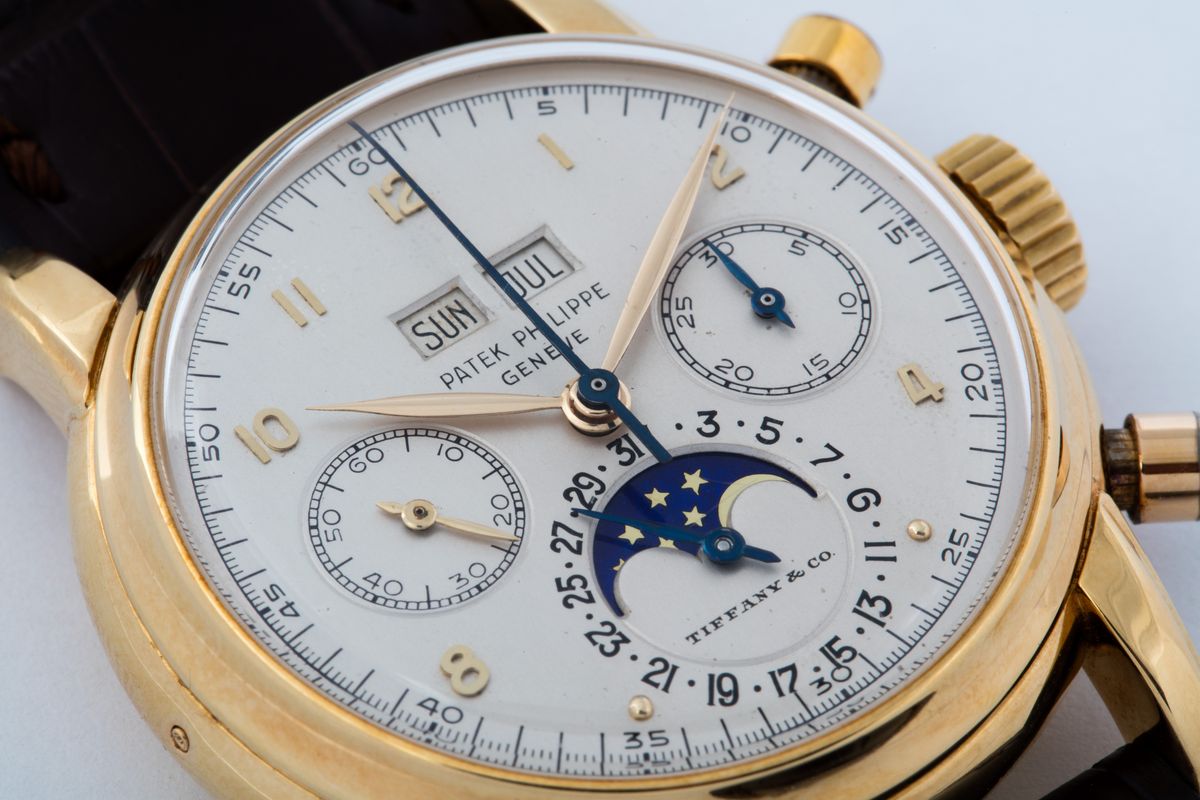 Split Seconds Patek Philippe Reference 1436 By Tiffany & Co. - Price: $200 000
Patek Phillipe are one of the most exclusive watchmakers worldwide and also dabble in fine jewellery. This 24-carat gold watch looks immaculate on the wrist and is truly an understated work of fine art.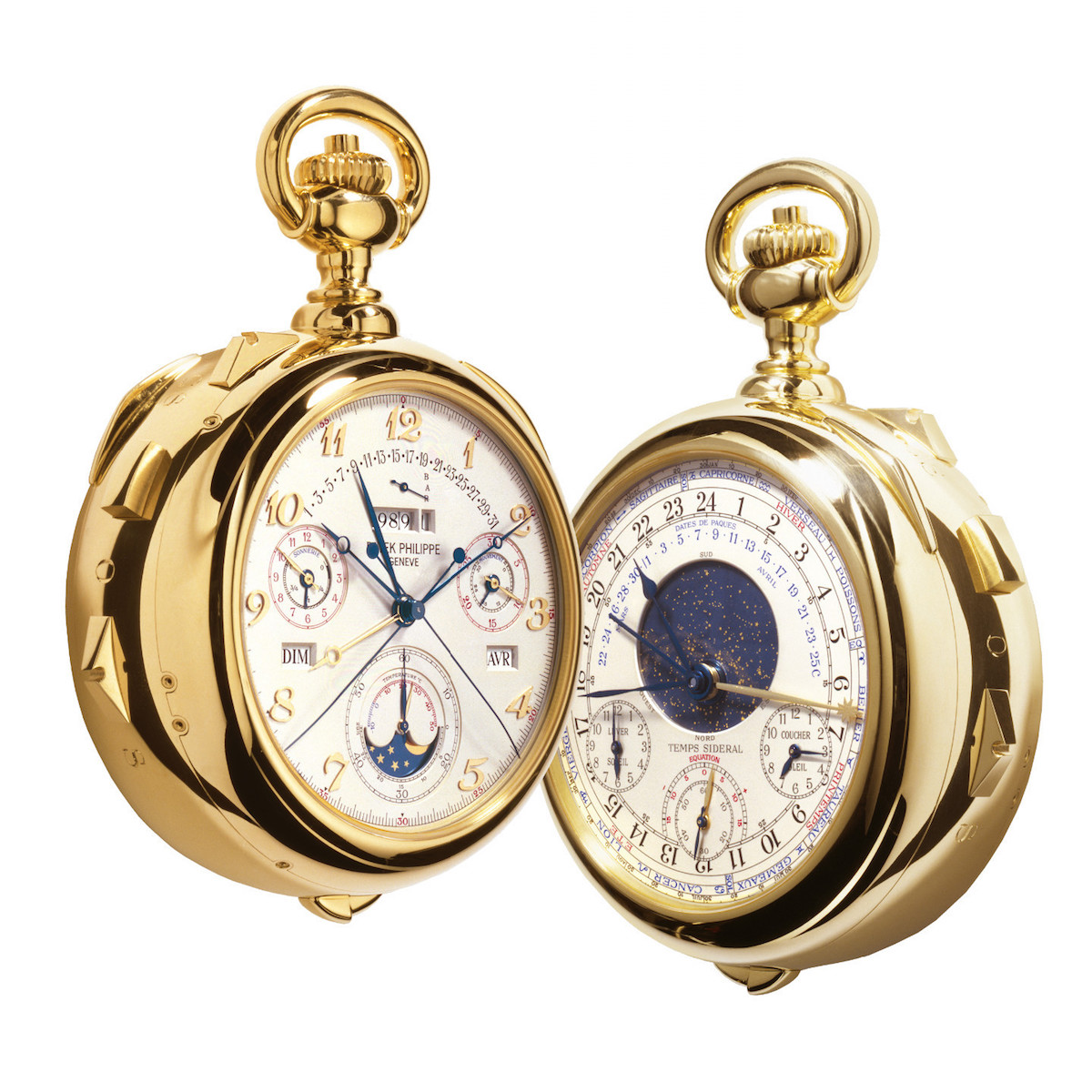 Patek Caliber 89 - Price: $5 million
Watches, especially high-priced watches such as these have their prices based on "complications" or precise parts that require those with mechanical knowledge to comprehend. For instance, a watch that simply tells the time in hours and minutes would count as a single complication. So you can imagine what it would take to create a watch with over 33 unique aspects to it, such as this one.
Richard Mille Tourbillon RM 56-02 Sapphire - Price: $2 million
Have you been searching for a watch with a tripartite sapphire case plus a cabled movement design? Then you'll want this exceptional piece that defies all logic simply by staring at it.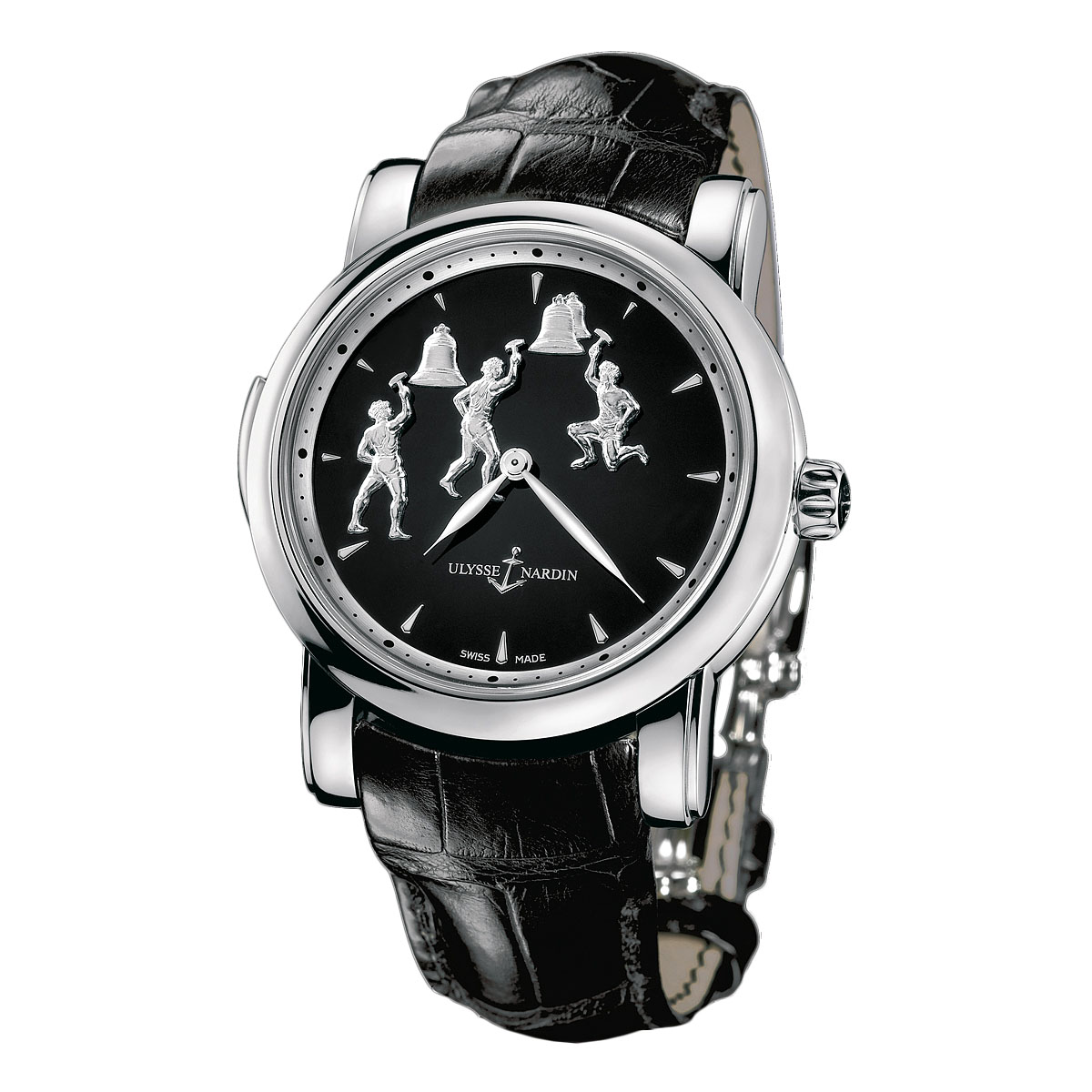 Ulysse Nardin Triplejack Minute Repeater - Price: $340 000
This is one of the more "affordable" watches on the list. It has three figures on the face of the watch which hammer out the time and is a sight to behold. It's an extremely luxurious watch, beset with white gold and a black watch face.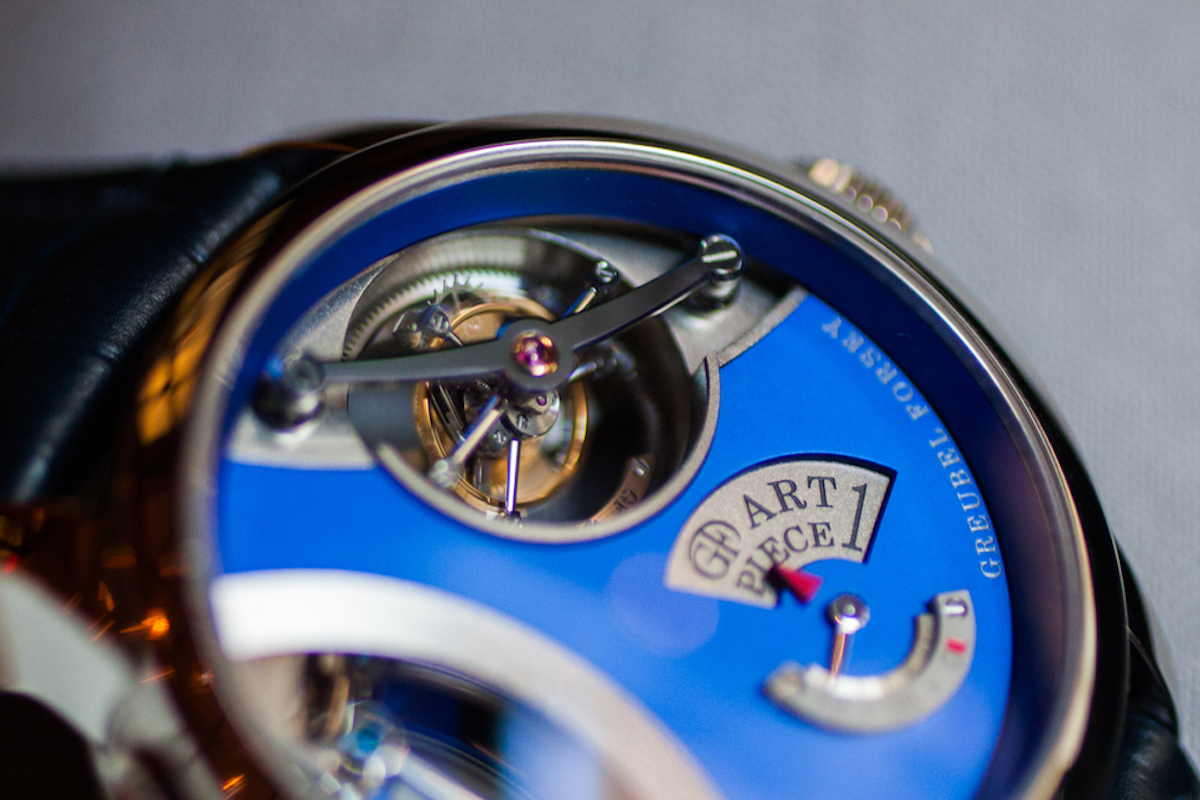 Greubel Forsey Art Piece 1 - Price: $1.6 million
In the crown of the watch is a nano-sculpted piece of art, making this one of the most unique watches in existence. It was revealed at a gallery opening in 2013 and quickly rose to fame as the most expensive watch ever made (which we all now know not to be true).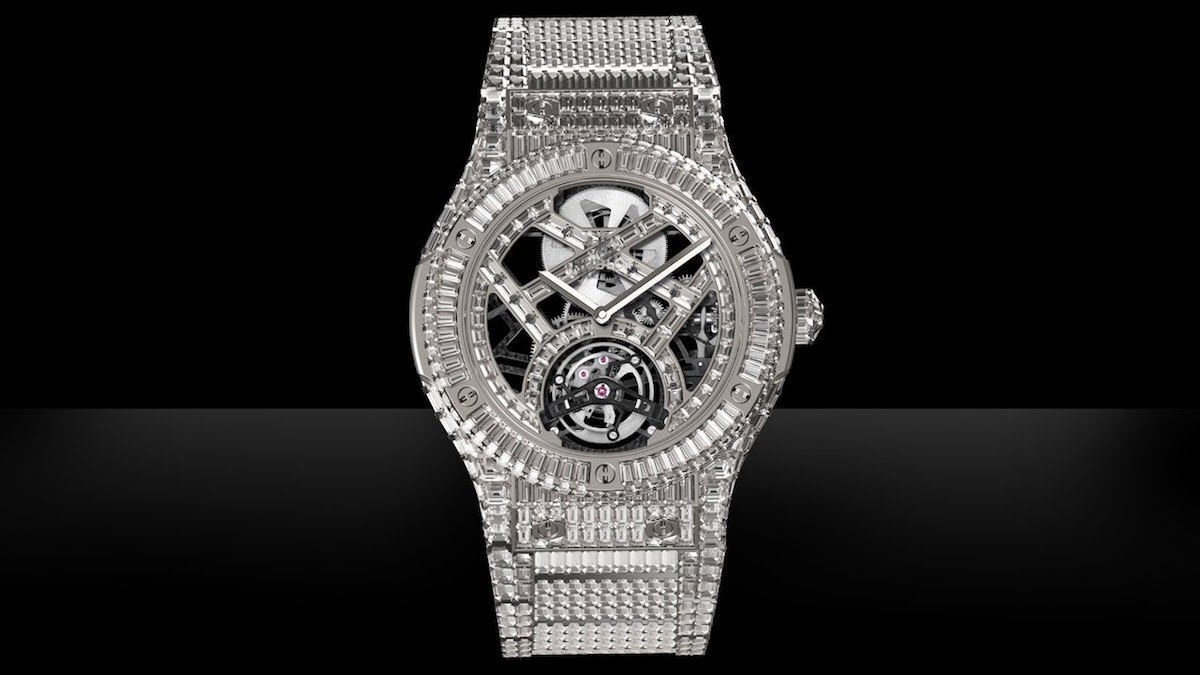 Hublot Classic Fusion Haute Joaillerie - Price: $1 million
Only eight of these pricey watches were ever created, and for good reason too. It is embedded with 1185 diamonds and takes a fifteen-person team of watchmakers over 2200 hours to produce just one of these. But honestly, would you dare wear this on your wrist?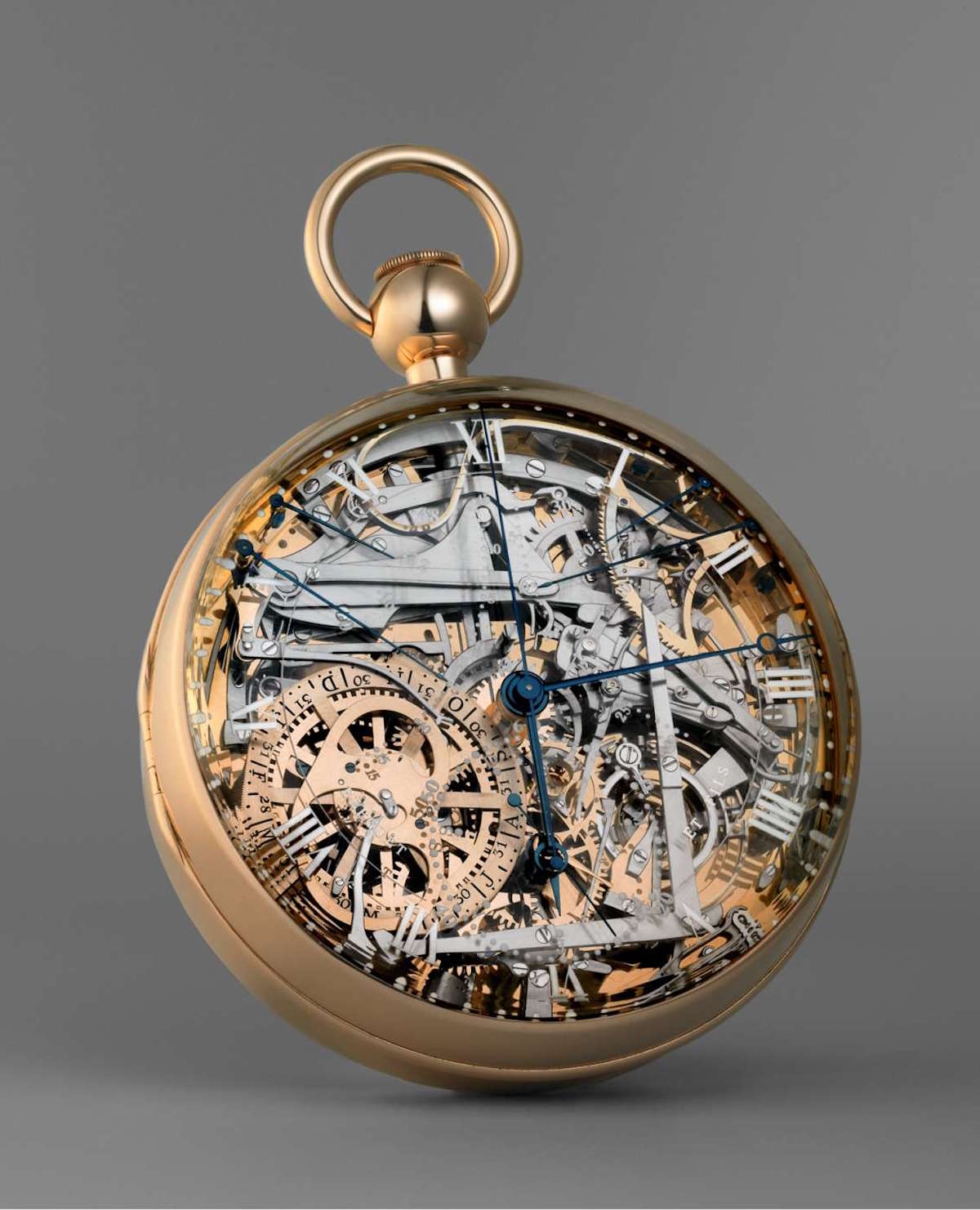 Breguet Marie Antoinette - Price: priceless
Now here's an oddity. This handsome piece took over 44-years to create, as the original was deemed to be a legend among watchmakers and could not be located, therefore it had to be recreated. While buyers have offered well over a $10-million for this piece, Breguet will not budge and keep this watch in their private collection.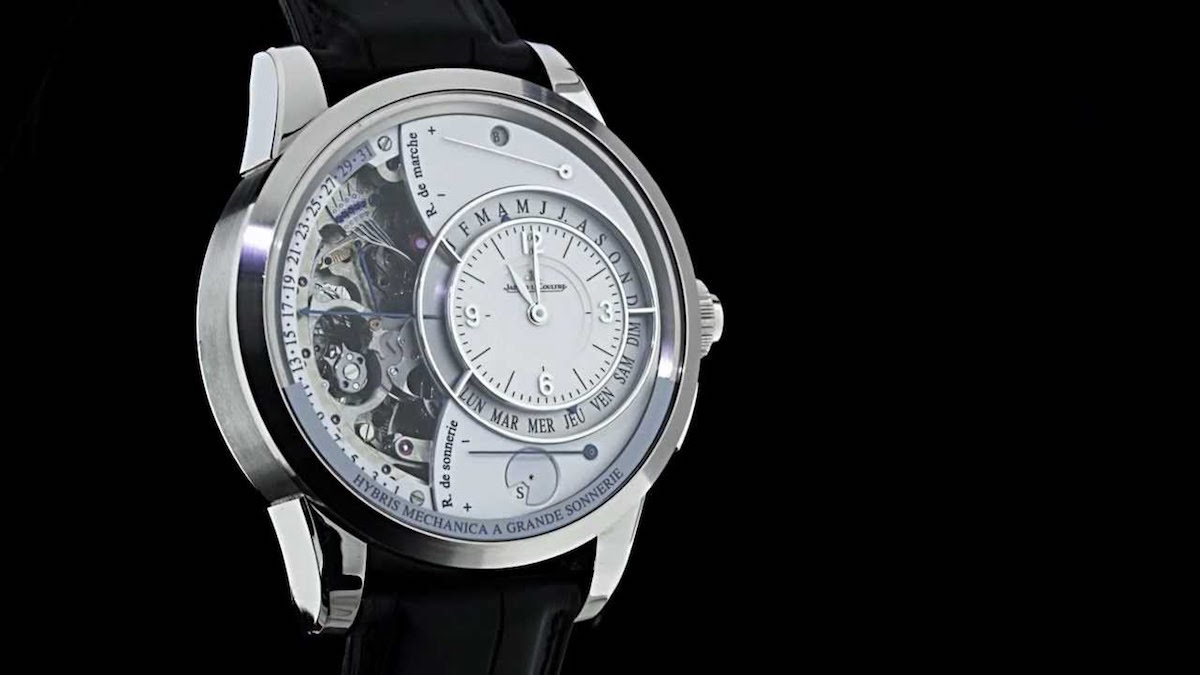 Jaeger-LeCoultre Hybris Mechanica á Grande Sonnerie - Price: $1.5 million
With 1300 moving parts, all working in a coordinated dance of time-telling, this beautiful watch, released to the public in 2009 has 55 complications. Besides that, it's an incredibly handsome watch that tells the date, time, lunar cycles, temperature and much more.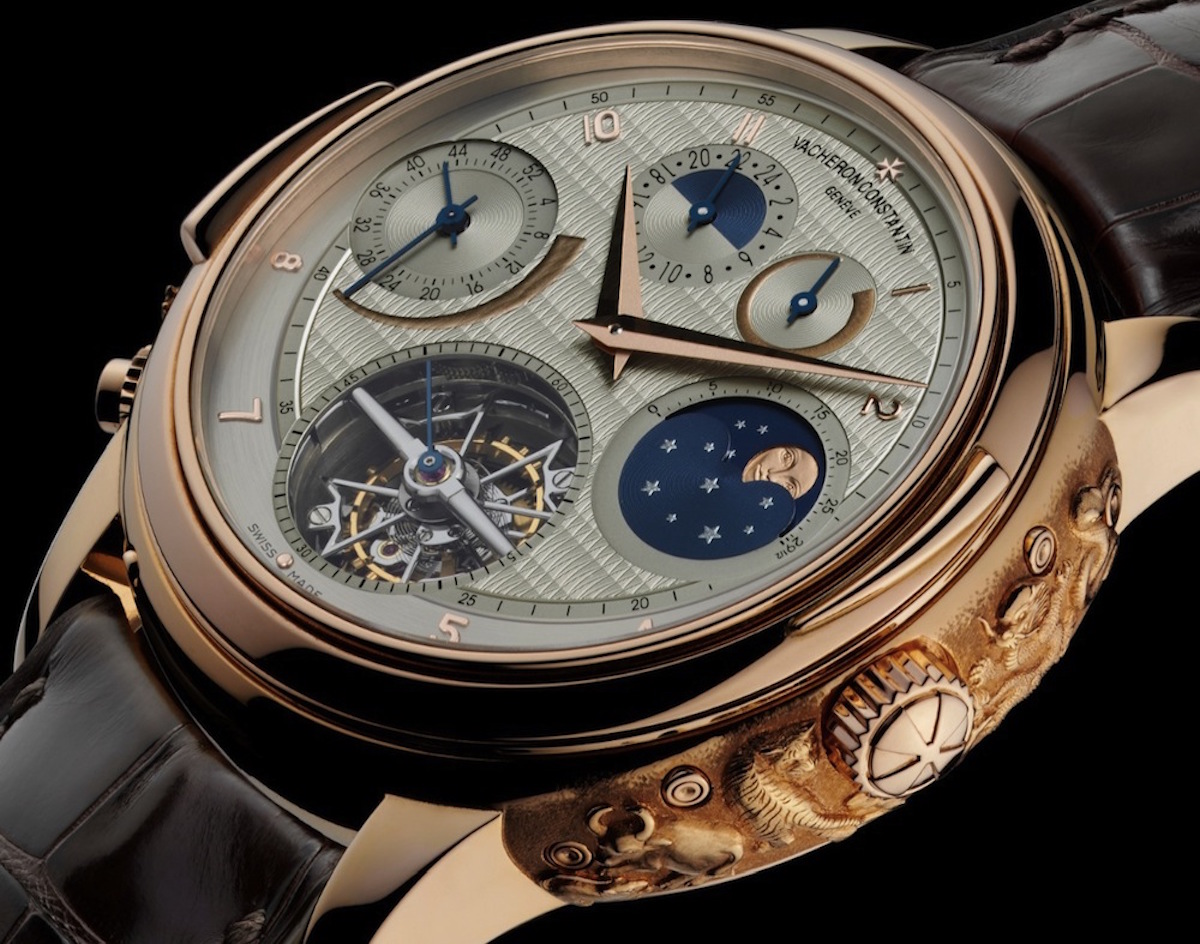 Vacheron Tour de l'Ile - Price: $1.25 million
From the oldest watchmakers in existence comes a watch with two faces (for the insane amount of information it squeezes in) and a unique tourbillion (counters the effects of gravity usually associated with time telling). It's a desirable piece with a lengthy list of distinctive mechanical complications.