Those who want to display their wealth usually buy the most expensive gadget, art piece or house they can afford. Most of us, though, would want to spend our hard earned money on a luxury sports car. And as for the cars on this list, either you work extremely hard for the next decade, or you simply play the lotto online and purchase them when your winnings come rolling in.
Presenting: the fastest, most desirable sports cars of 2016.
Audi R8
Drive Iron Man's car (Tony Stark quite literally uses this car in the films) and instantly feel like a superhero yourself thanks to the space-age Audi cockpit. There's a 610 horsepower engine plus an extreme level of torque, ensuring that you get up to 300km per hour with ease.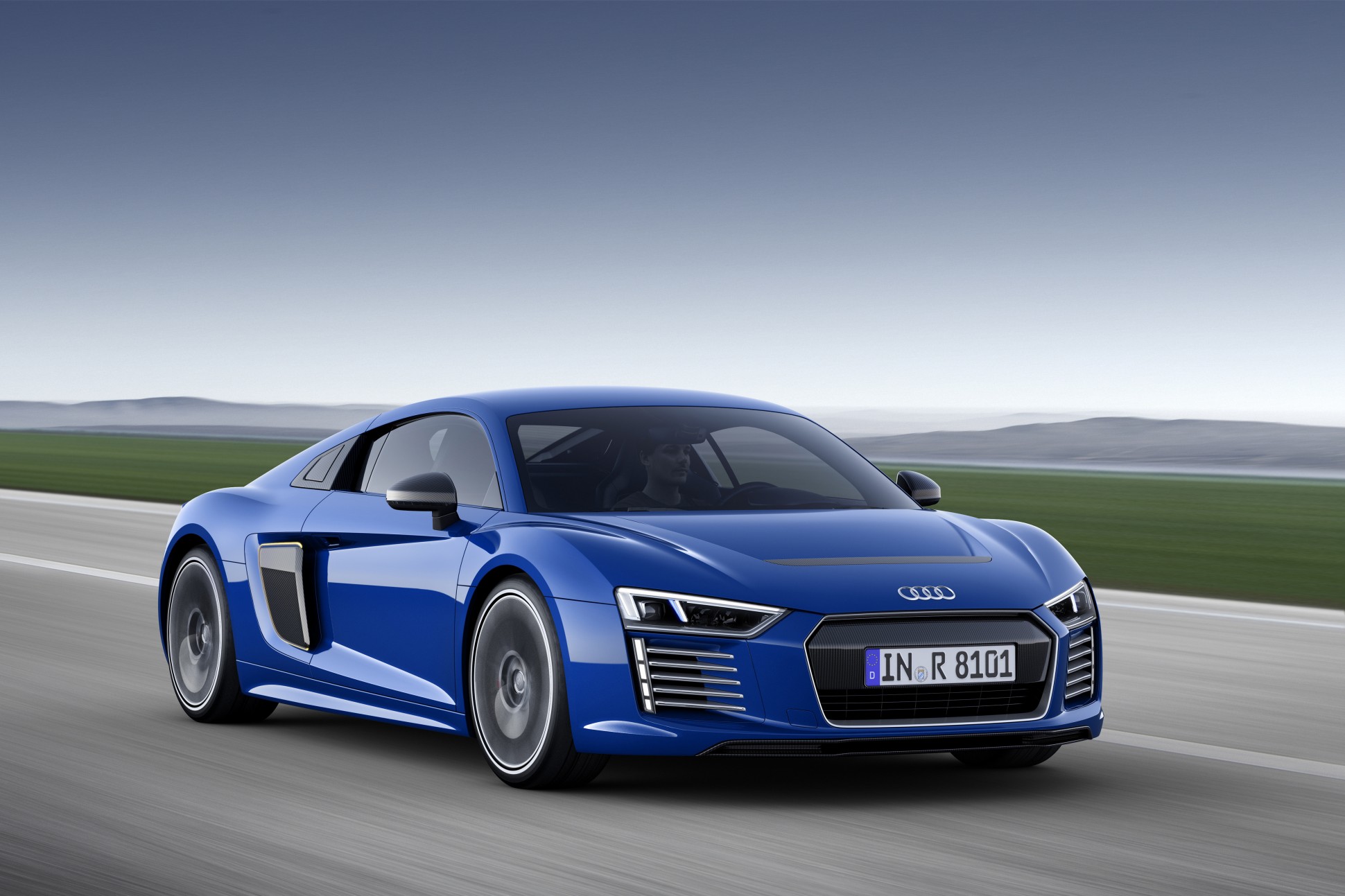 Ford Mustang GT Coupe
With a 5 litre V8 435 horsepower engine, nothing can hold this car back from the road. It's also packed to the brim with features, such as seat warming, on-the-fly selectable driving modes and nifty climate control.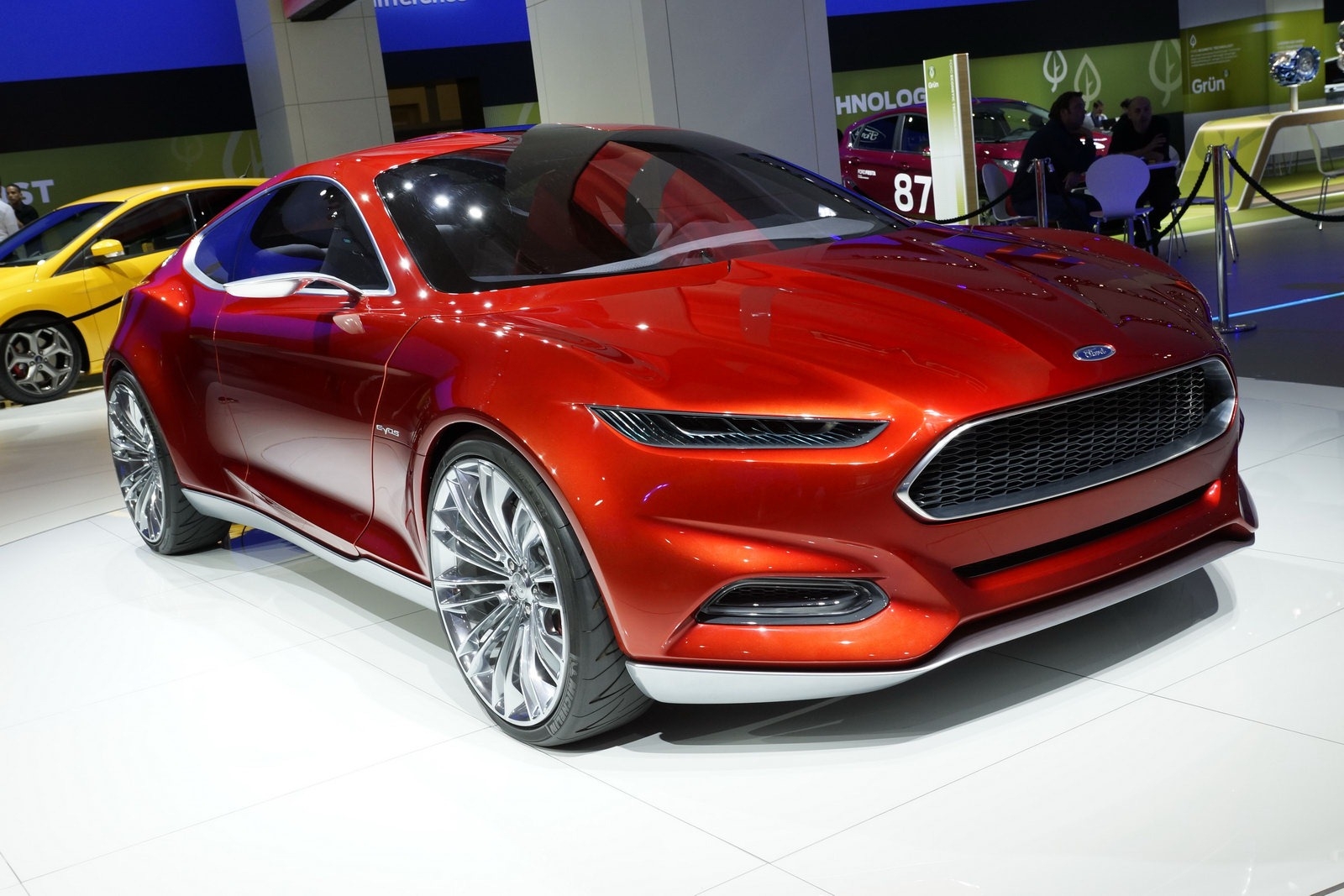 Chevrolet Corvette Stingray
This is an incredibly affordable and comfortable car to ride which is loaded with features such as an 8" touchscreen, Apple CarPlay and surround sound speakers. It's also fast, sleek and comes standard with a retractable roof.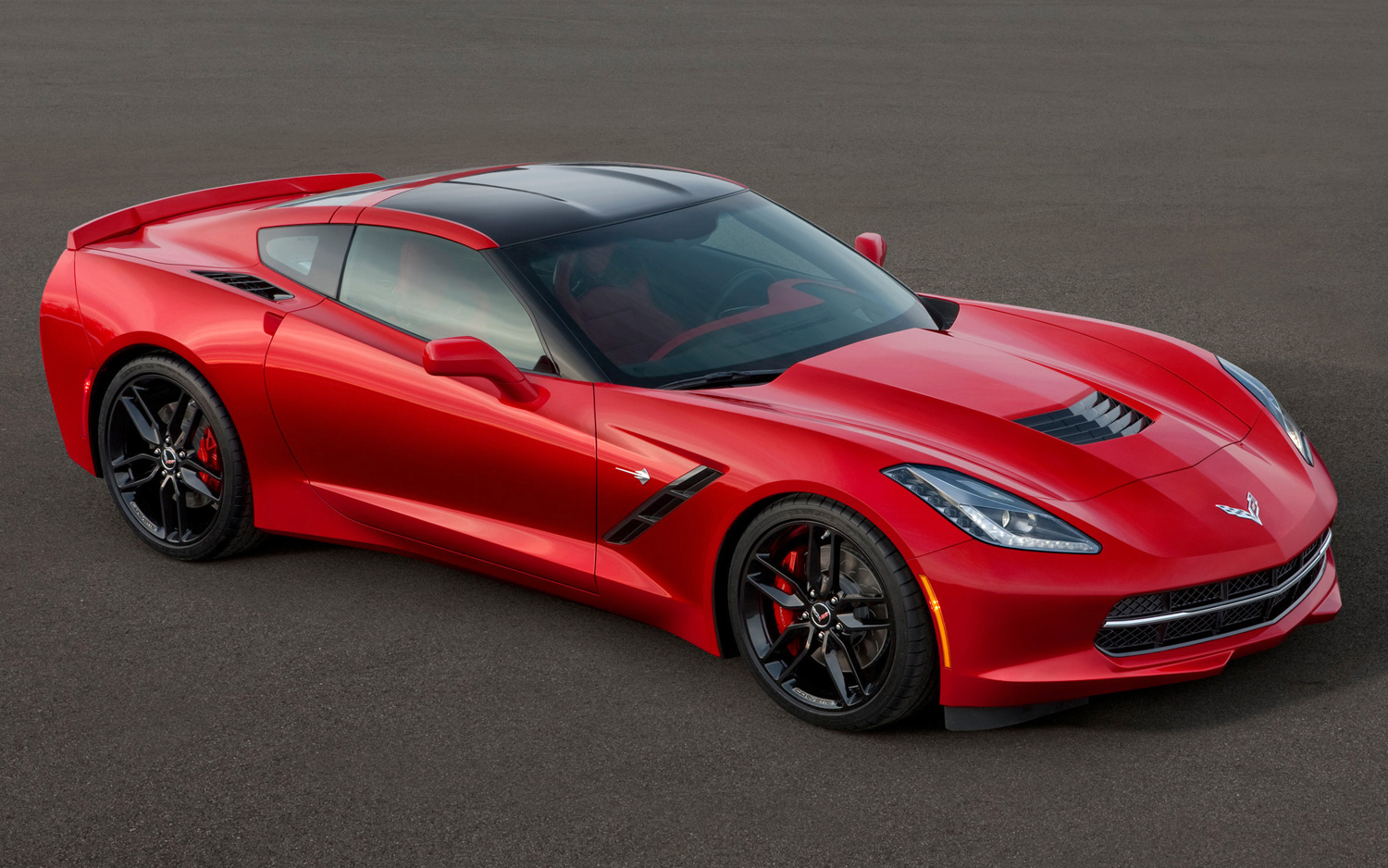 Nissan Maxima
Looking for a four-door sports car? This rare find is a 300 horsepower beast with remote starting and a peerless navigation system. It's also an insanely comfortable car to drive in.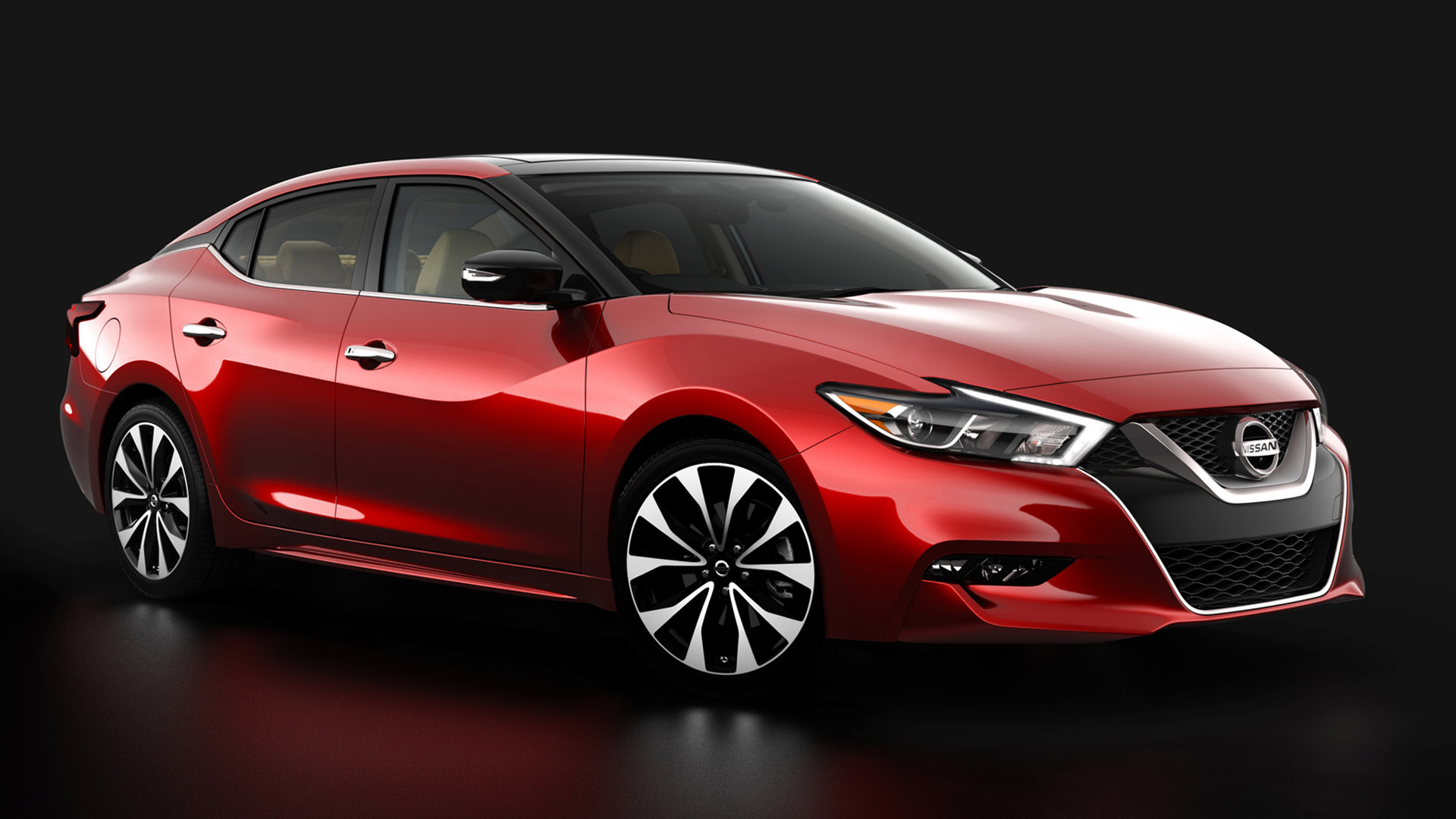 BMW M235i
Here's an insanely driveable car thanks to a steering wheel that makes you feel as if you are connected to the road itself, every sensation, slight bump and turn can be experienced. This is a compact car (for an M-class) and doesn't sacrifice anything in terms of speed, reaching 100km per hour in 4.3 seconds.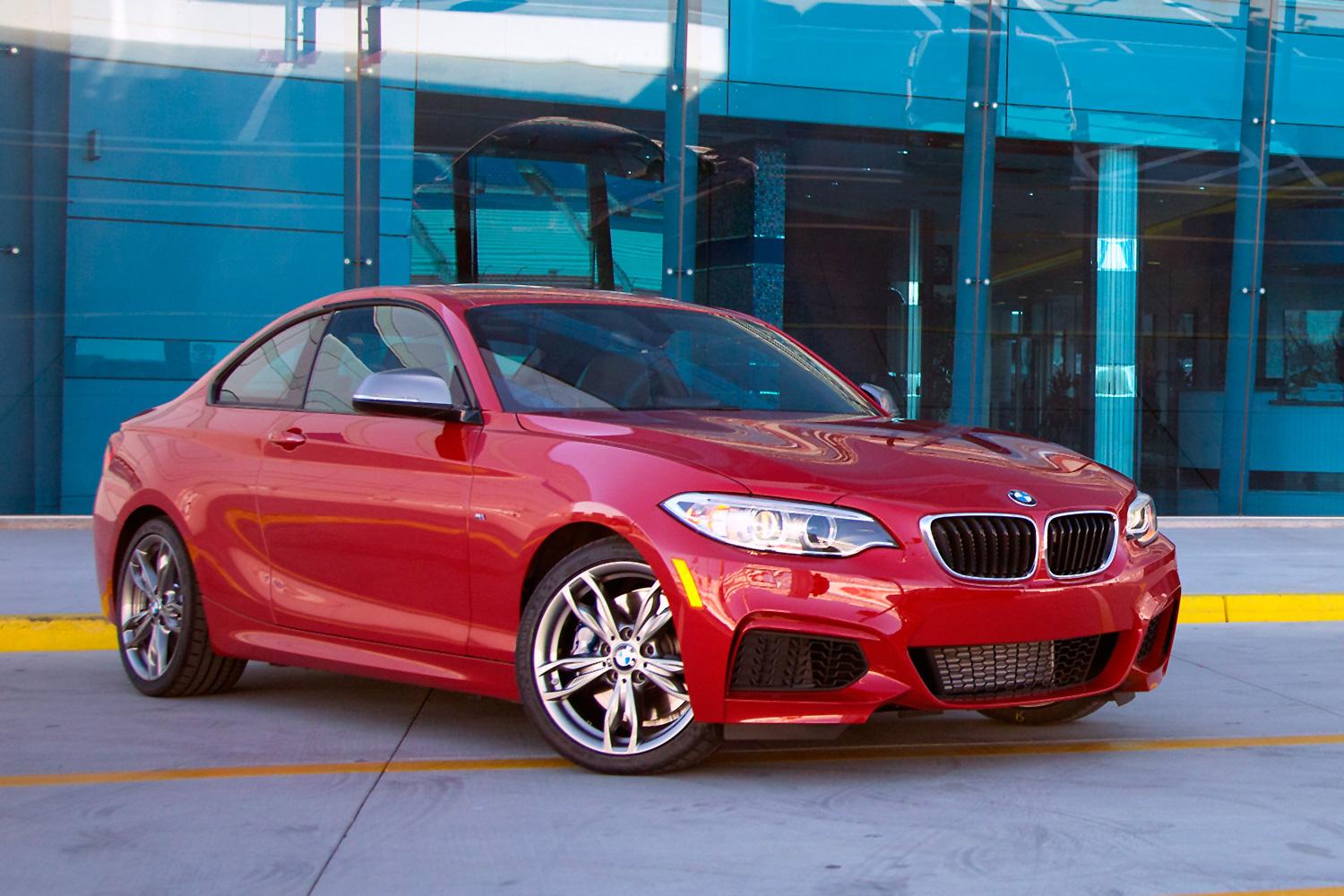 Ford Focus RS
This car was made for showing off, and has a special button that enables it to drift! Imagine this: a station wagon combined with a sports car... you're off to a good start already.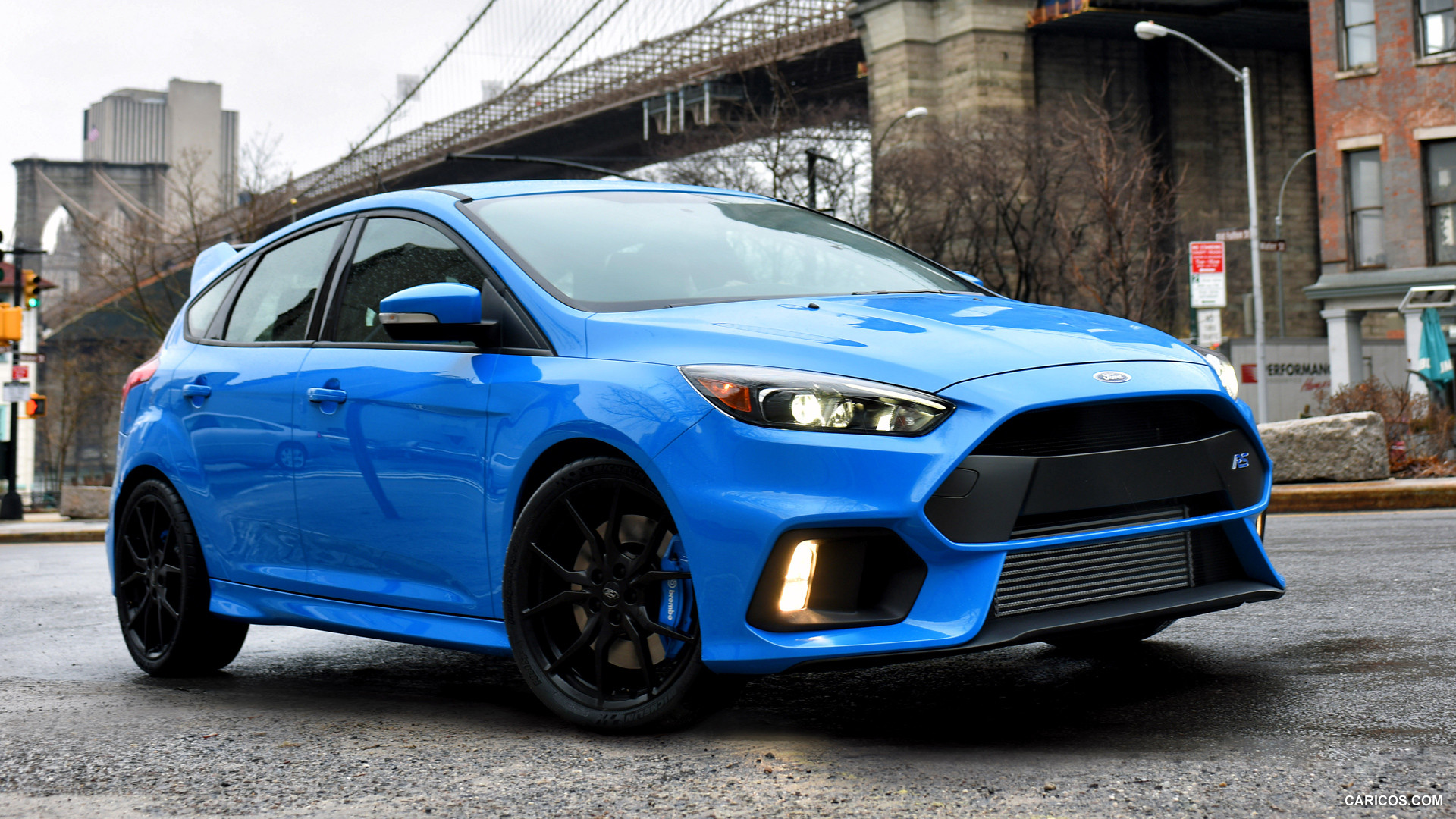 McLaren 570s
How unique... the first McLaren to have a lightweight carbon-fibre structure combined with rear-wheel drive, leading to an extremely manageable drive, even at top speeds.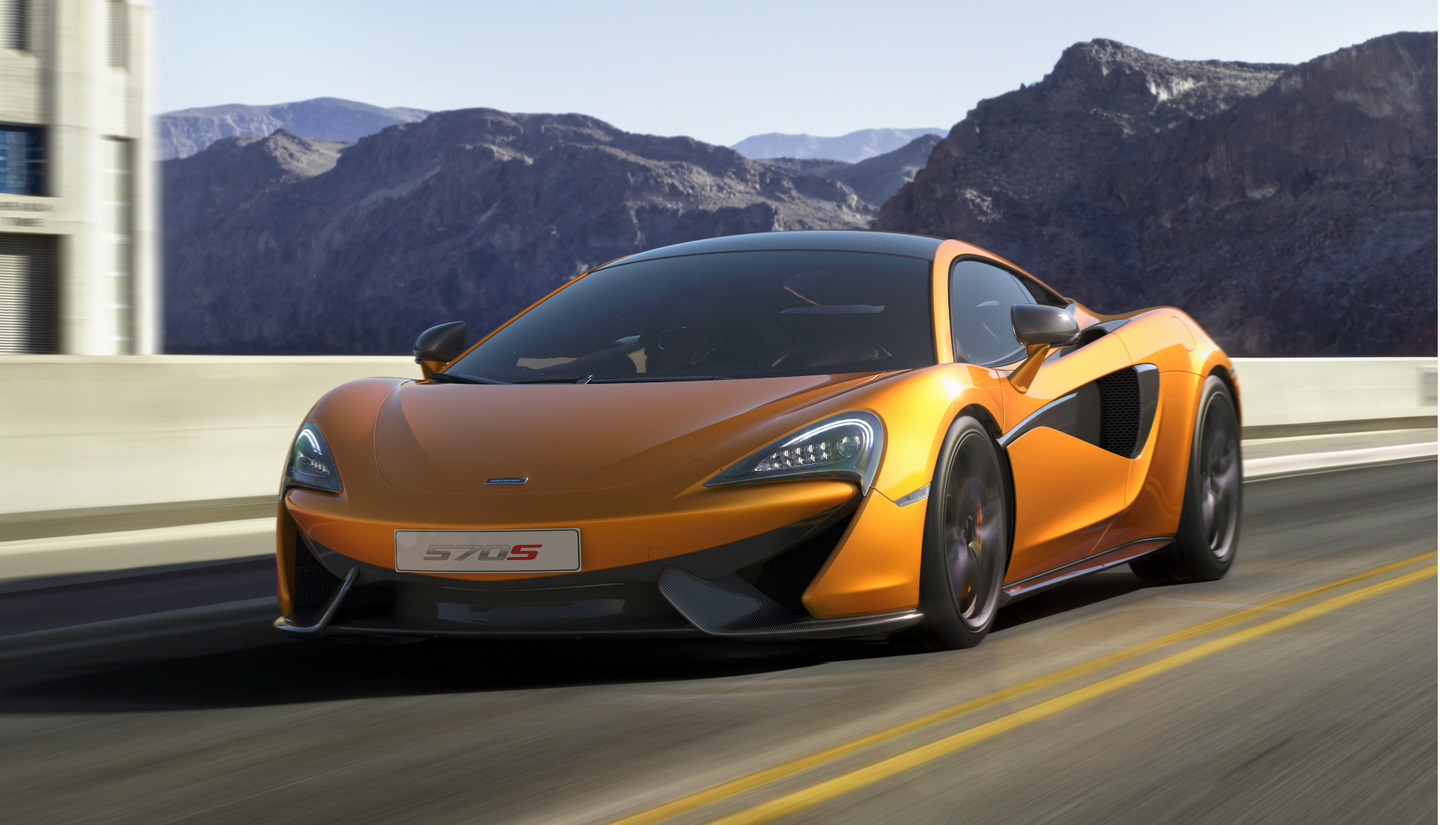 Cadillac CTS-V
This ultra-fast sedan has a top speed of 321km per hour care of a 640 horsepower engine that goes from 0 to 100km in 3.7 seconds. You'd think that with this much power and speed, the CTS-V would be extremely noisy, but not so, thanks to a sophisticated muffler bypass system.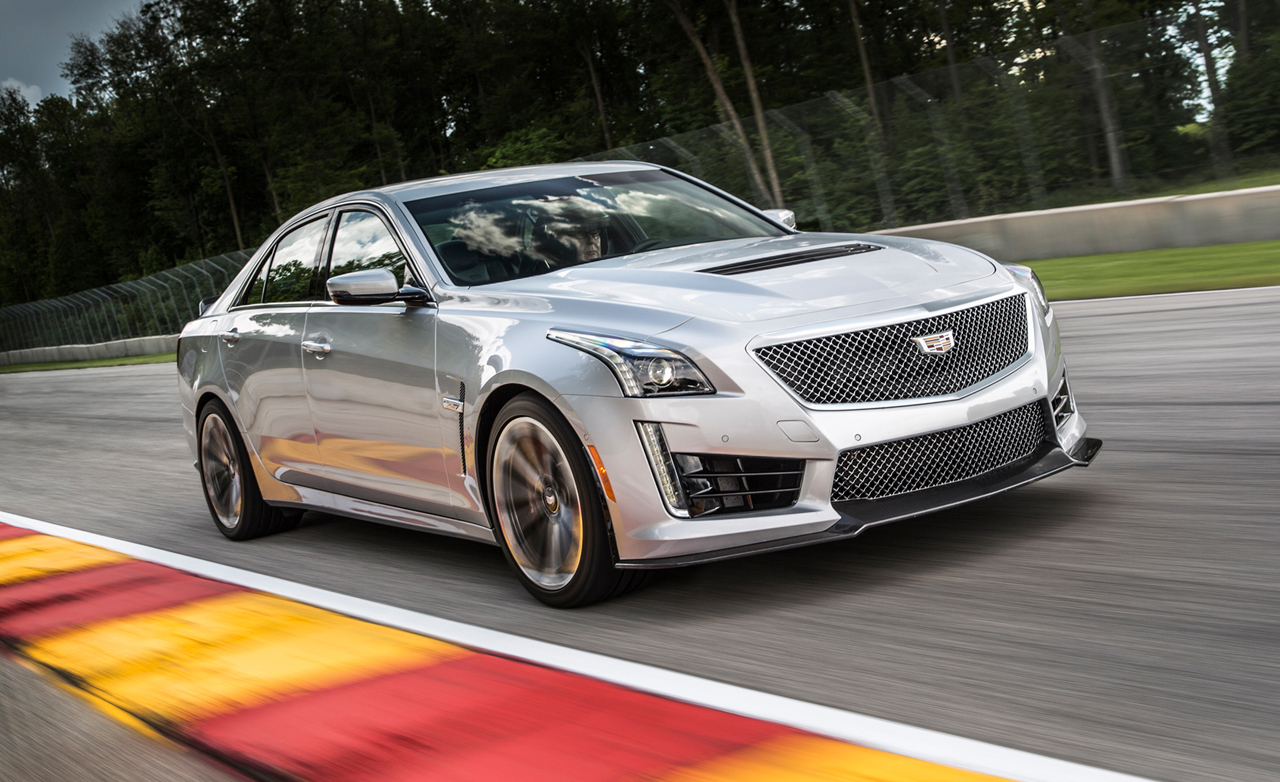 Acura NSX
It looks like a Porsche, but the NSX is something a little difference (mainly that it's a Japanese, not Italian sports car). Extremely modern looks are combined with a hybrid engine that pushes this car to the very limits.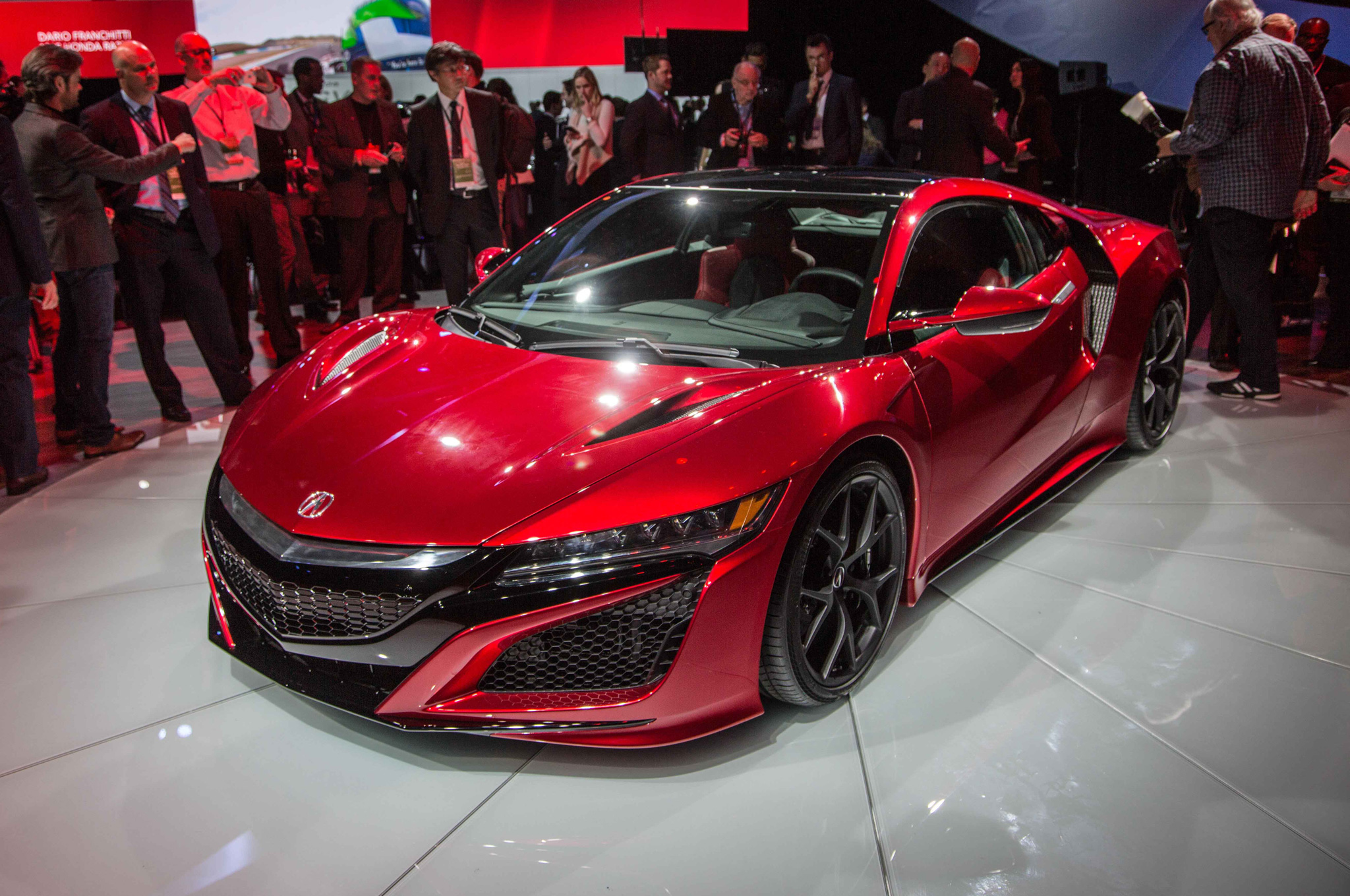 Ferrari F12 TDF
Keen on hopping into the Ferrari F12 Tour De France (TDF)? With 770 horsepower and a 6.3-litre V-12 engine, this is one of the fastest, most brutal cars ever made. It can also go from 0 to 100km in 2.8 seconds thanks to being one of the lightest Ferrari's ever produced.