Winning the lottery isn't as random as you may first think it is. By using a strategy and applying a few basic rules, you too can actually increase the odds of winning the jackpot prize. So, why aren't you winning the lottery?
Here are seven possible reasons:
1. You've Given Up
As it is with life, if you decide to give up, nothing good will ever come your way. Playing the lottery is undoubtedly a game of chance, but many winners only win the lottery after playing it for years and even decades. There have even been stories of 90-year old lottery winners suddenly getting their big payday after playing it for all of their lives. Keep at it and never give up!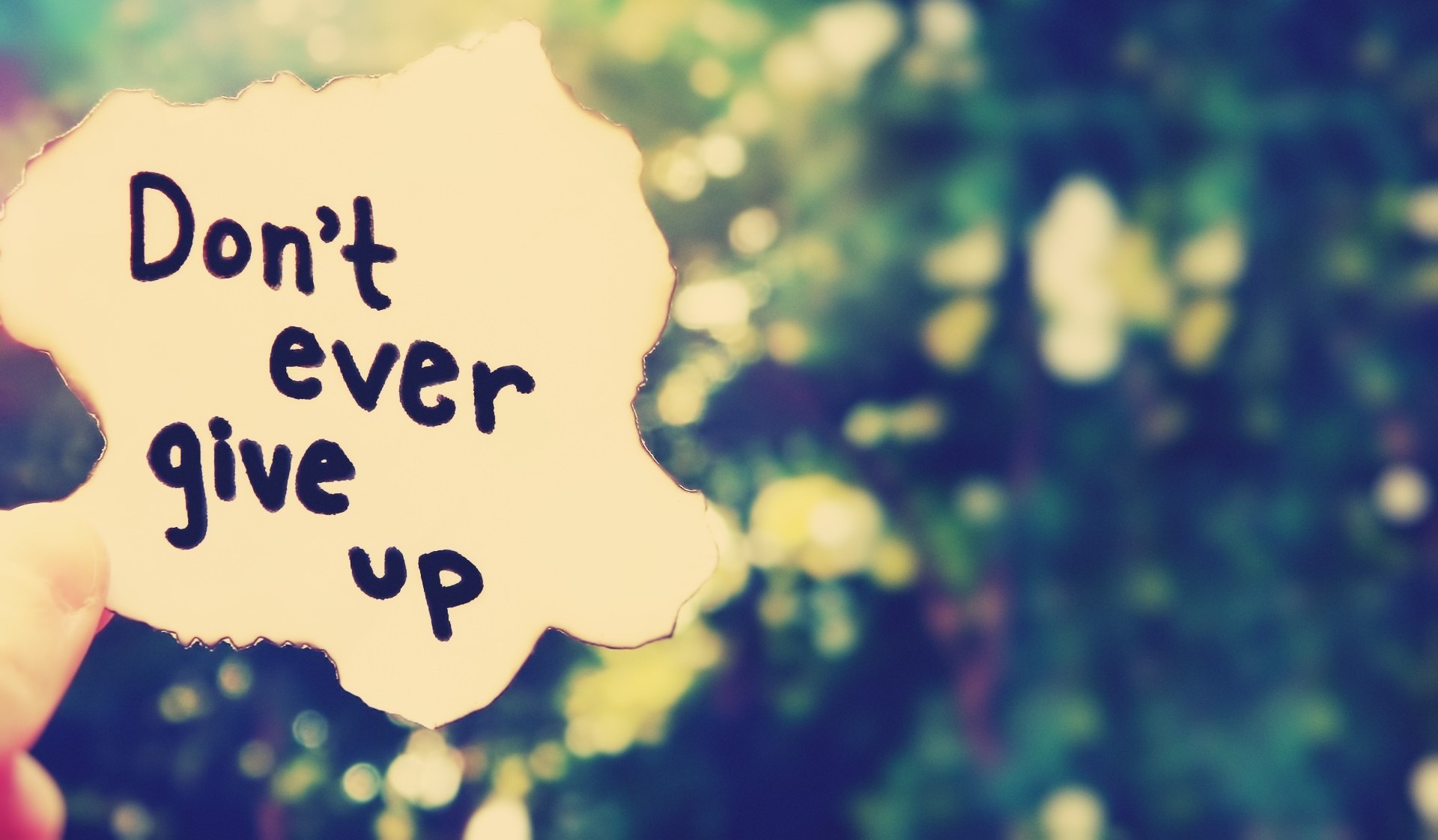 2. You're Not Splurging on Your Lottery Tickets
You should be playing with a higher budget; a guideline on spend of $10 to $30 per draw is suggested. No one is saying that you have to spend thousands but if you really want the odds to be in your favour, you'll need to purchase more tickets. Buying one line of numbers for every draw will almost ensure that you never see that jackpot prize. Set a budget and only spend within it for each lotto draw.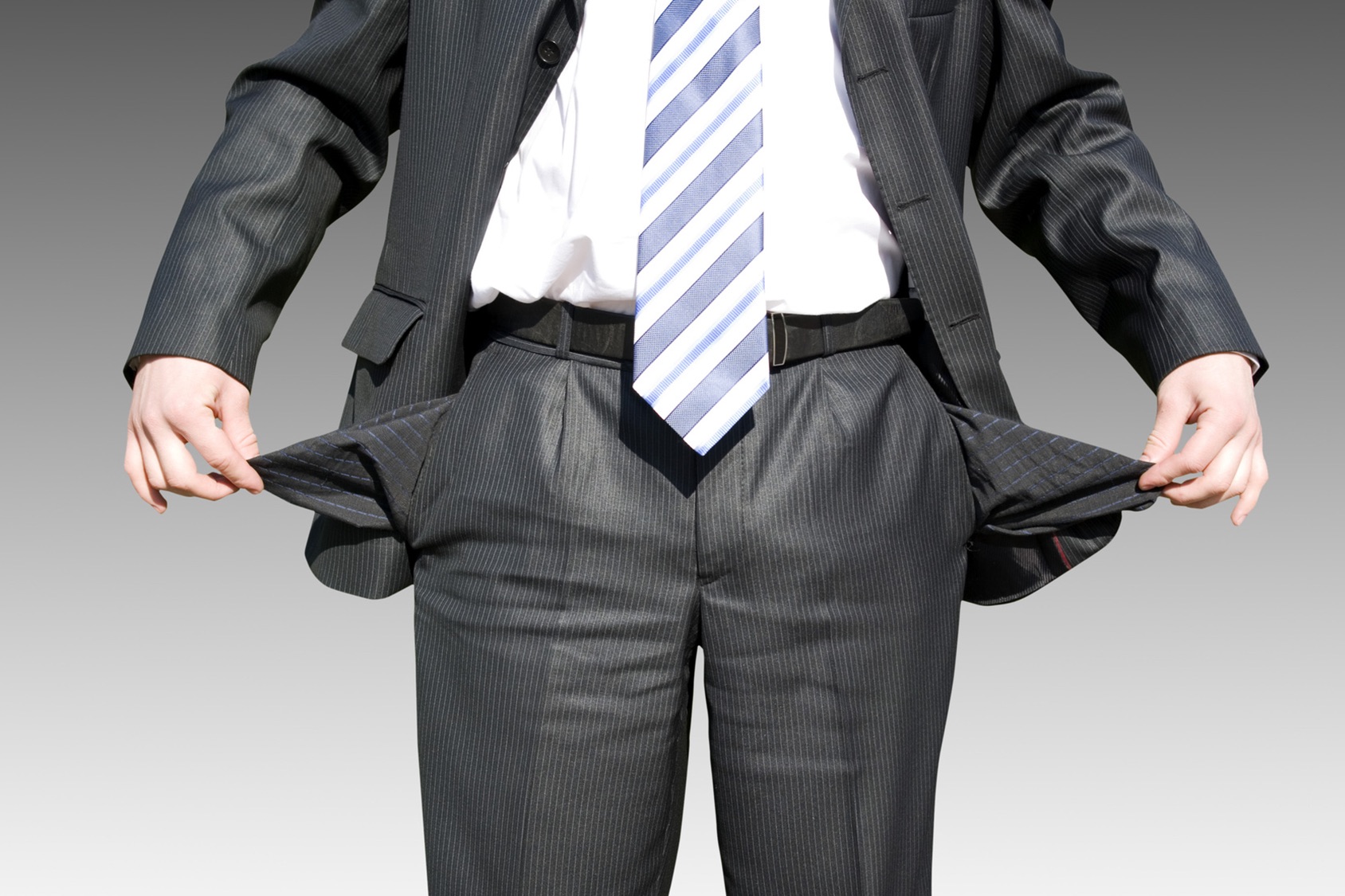 3. You're Playing too Many Lottery Games
This isn't so hard to do, and will save you a few bucks. Stop playing so many different lotteries at once. It's a waste of your time and will drain the funds you have reserved for playing the lottery. At the very least, try to stick to a single lottery for a few months before sinking your efforts into another.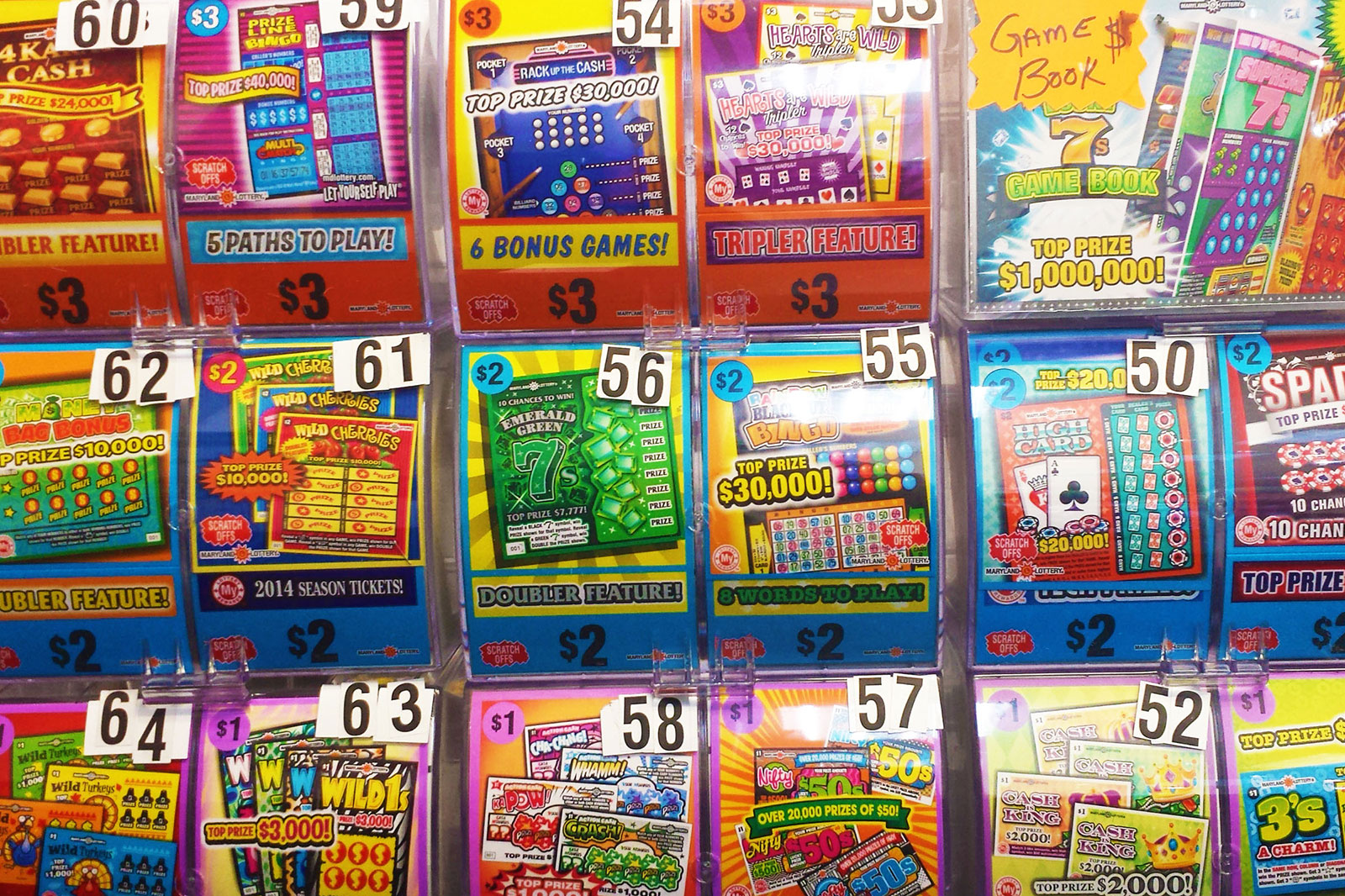 4. Don't Play Previous Winning Numbers
As tempting as it is, don't use past winning numbers to play the lottery. Those numbers have had their chance, and the odds are heavily stacked against you when it comes to winning again with the same past winning numbers.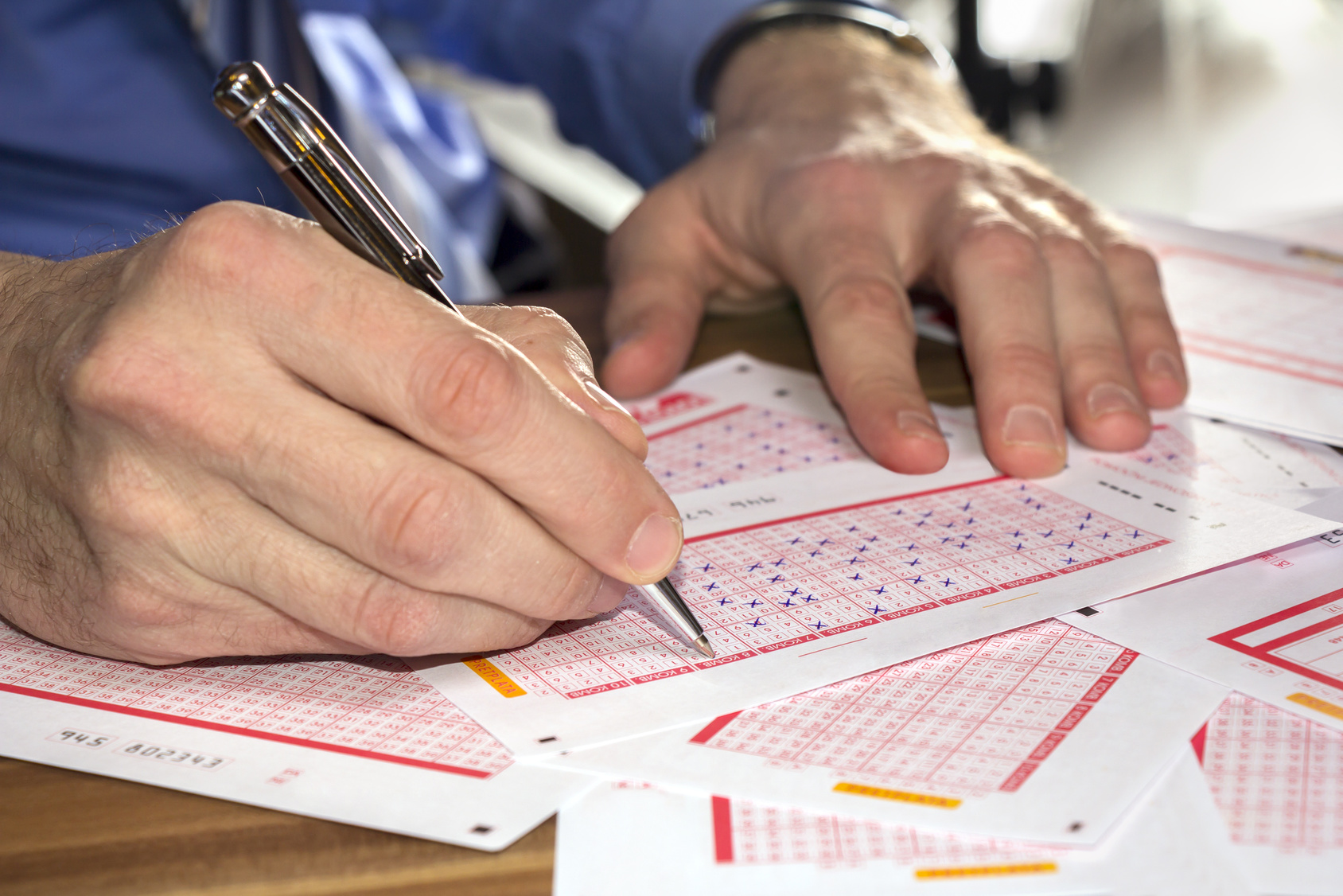 5. You're Not Checking the Lottery Results
According to statistics; over $2 billion in lottery prize monies go unclaimed on a yearly basis. Most of this is a result of players who simply don't check their winning numbers after the draw takes place. When you have picked your numbers, keep your tickets ready (whether it's online or in real life) and make sure that you check your numbers straight after the draw takes place, once the winning numbers have been confirmed.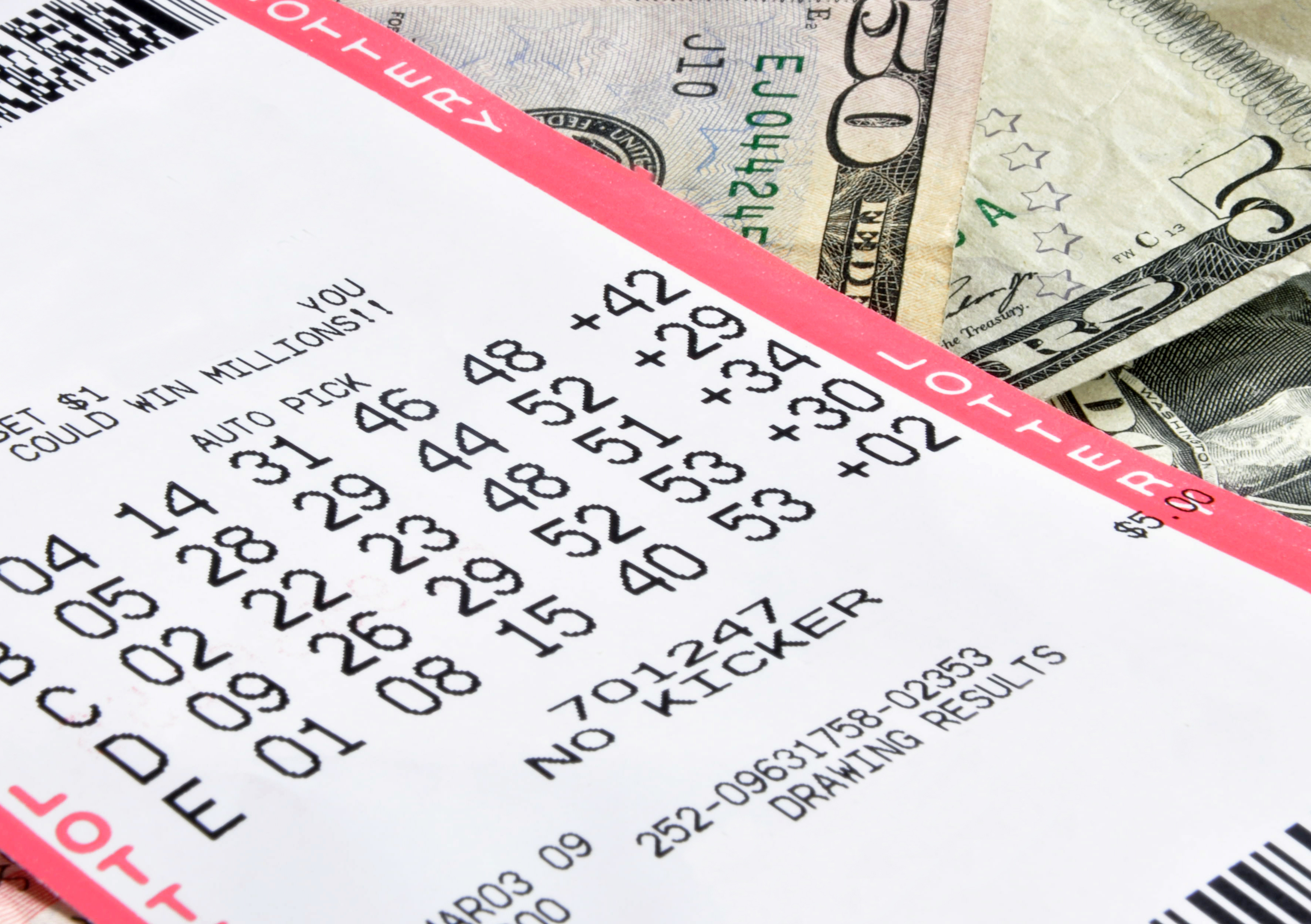 6. You're Not Part of a Lottery Syndicate
Winning the lottery on your own is tough, but what if your odds of winning could be decreased ten-fold, or even further - would you be interested? That's the beauty of a syndicate, a bunch of colleagues or friends who all purchase multiple lotto tickets as a group for a single draw, but share the cost between them as well as having to share their winnings. So if a syndicate of twenty people win a $10-milllion jackpot prize, they will score $500 000 per person. Plus, the odds of winning would have definitely have been more in their favour to win. Statistics even show that 1 in every 4 winners of the jackpot in lotteries from around the world are won by a syndicate.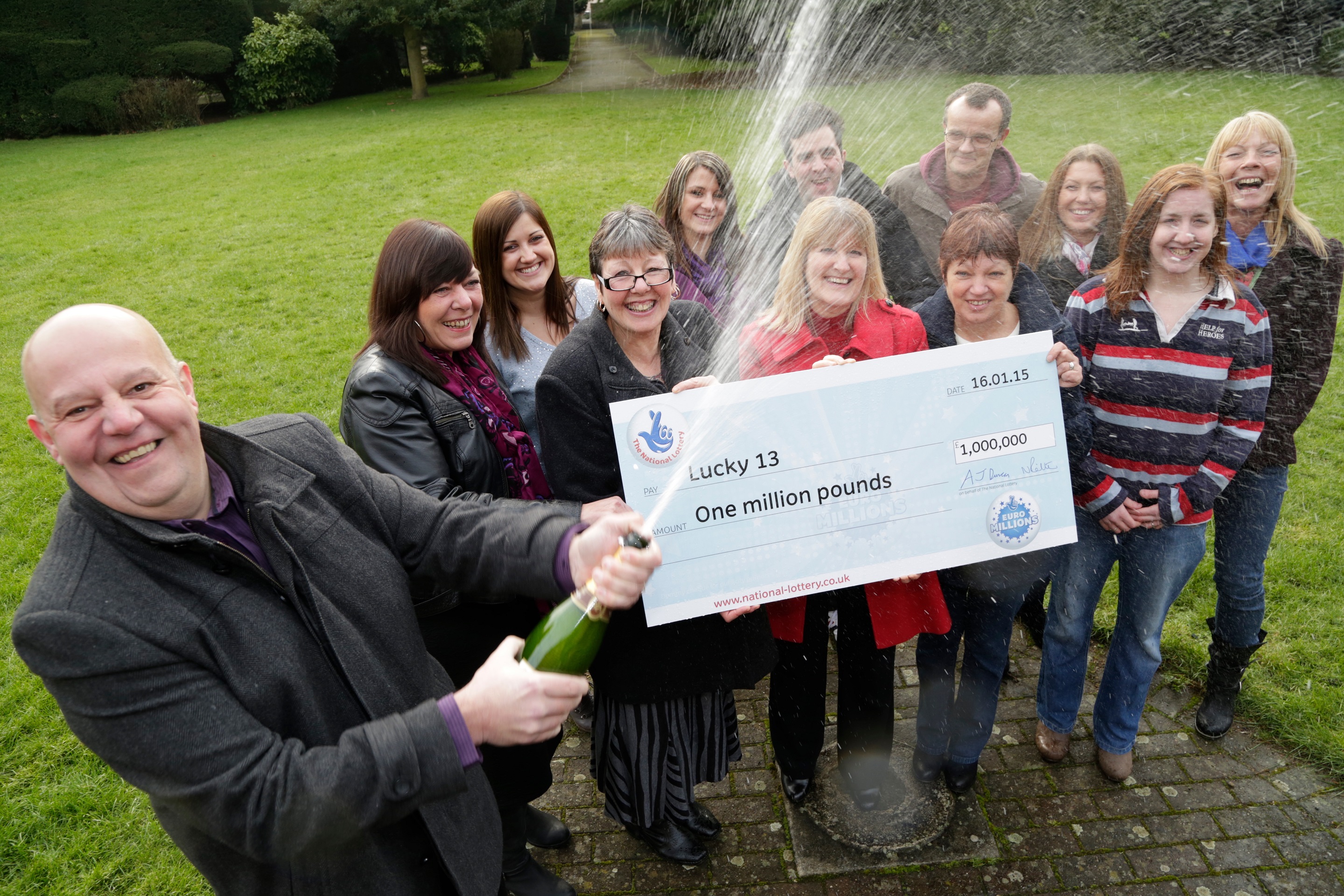 7. You're Not Playing the Lotto Online
Perhaps the number one reason you're not winning the lottery is because you're not playing the lotto online. Avoid standing in queues, missing lottery draws and losing your physical tickets because when you're purchasing your tickets online, everything is stored safely in your own account and your tickets are checked for any winnings automatically once the draw has taken place. You can also play the lottery from anywhere: at work, home, even while you're on vacation. Playing the lottery online has no boundaries.
That's why it makes sense to play lotto online - so why not start now at LottosOnline, signing up takes seconds and you'll be instantly playing the biggest overseas lotteries from anywhere in the world! Buying official lottery tickets online has never been easier... Play the world's biggest lottos through LottosOnline!