It's time to open the champagne! You can add a fancy celebratory meal to the order as well. This past week saw many winners who pocketed prizes for having winning lottery numbers.
Some haven't even claimed their prizes yet, so the celebratory dinners are still to be planned.
Where is the best place to make a reservation? You may have your favorite hangout places. However, if you're one of the recent MegaMillions winners, you can upgrade to a new style of dining.
While the mega millions lottery jackpot is still climbing, so far in August five people have already won the $1-Million second prize. This makes all kinds of new gastronomic experiences possible.
Below are a few options to consider. These plates of food are the most expensive dishes you find on menus the world over.
American Meals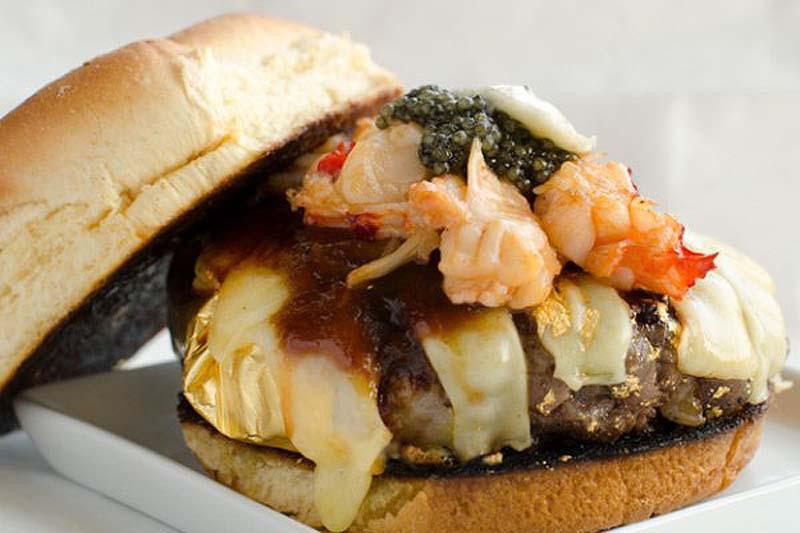 If you want opulence but love a good old burger, America offers you both in one dish. The Douche Burger, available at 666 Burger in New York has a beef patty as most burgers do. However, it's paired with gold leaf, foie grass, lobster, truffles, caviar and cheese steamed in champagne.
This burger gives you every aspect of wealthy dining in one bite. One of these burgers will cost you $666. It's the best way to celebrate a victory!
If you have a sweet tooth, you must travel to Missouri. Jasper's Restaurant offers you a Golden Cannoli at $26 000. The entire cannoli cake is covered in gold leaf. Don't think it's too good to eat. Take that bite! In future you can remember your victory every time you see a cannoli in a shop window.
UK Delicacies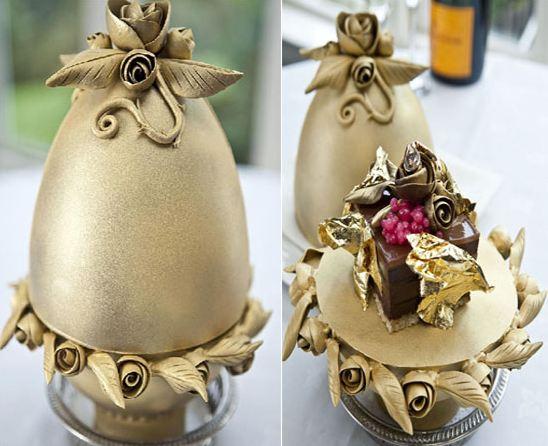 UK residents can celebrate their victories at Lindeth Howe Country House Hotel in Kendal. This is the establishment that laid on the world's most expensive pudding. The pudding incorporated four types of Belgian chocolate, champagne jelly, light biscuit jaconde and was glazed in gold leaf. Oh, and it was topped with a real diamond.
Last Friday's EuroMillions draw delivered four winners of €257,083.70. These individuals guessed five of the winning numbers of 29-30-36-40-41 and one of the Lucky Stars 5-9. If someone guesses all of tonight's euromillons lottery numbers correctly, they would walk away with €36-Million!
Make sure you watch the latest lotto results. With winnings like that you could probably persuade the chefs at the Lindeth Howe to create another $34000 Chocolate Pudding, so you can try it for yourself.
Lottery winners may be inspired to travel the world with their prize money. If your travels take you to the East, make sure you enjoy one of these meals along the way:
Sushi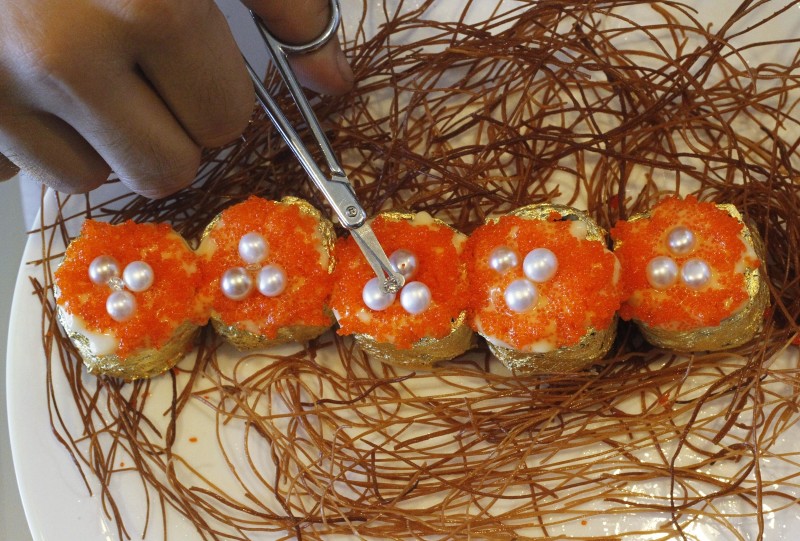 Sushi in the Philippines can cost you $1 978. There's a specific dish prepared by Chef Araneta. Each piece is wrapped in gold leaf with pearls and diamonds completing the presentation.
Fruit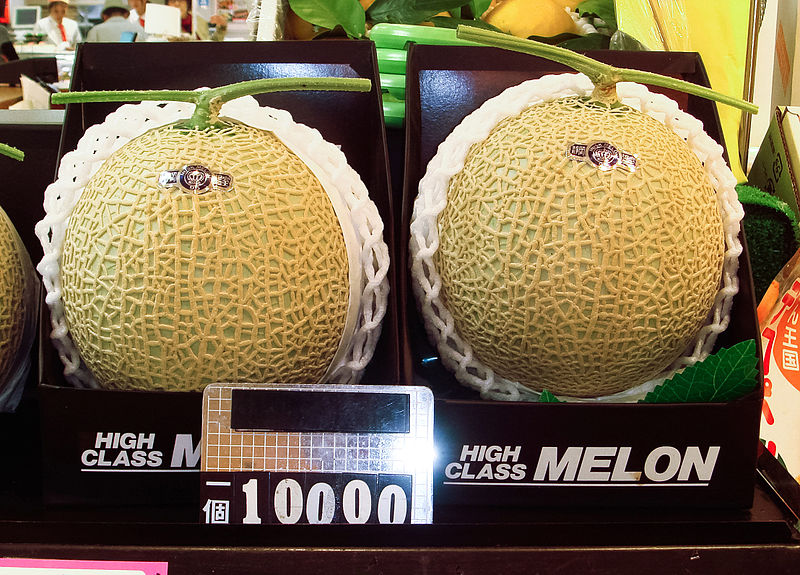 In Japan you can partake in Yubari King Melons. These fruit only grow in a specific region named Sapporo in Japan. To enjoy a taste, order a pair for $20 000.
Your next jackpot winning can make these tastes from around the world a possibility. If your lucky lottery numbers are pulled for Wednesday's $307-Million US Powerball jackpot, then you too can enjoy these types of meals every day for the rest of your life!