It's always extra special when a lottery win coincides with a special day on the winner's calendar, and it happens more often than you'd think. Maybe it's because people like to treat themselves when a big lottery draw falls on a memorable date. Or maybe special events give inspiration when selecting lottery ticket numbers.
Whatever the reason, there's something about using significant days, months and years that can really pay off.
One example from earlier this year is David McLeod, who had a birthday that was more eventful than he planned. David bought himself an exceptional gift, when he purchased a lottery ticket in Dawson Creek, on his birthday. Unbeknownst to him, he bought himself a ticket worth $1-Million.
What would you do with the money if the same luck befalls you on your next birthday?
Below we've compiled a list of what the world's millionaires put on their birthday wish lists. You can start picking out your favorite, so you're ready when your special dates help you find the next Mega Millions lottery jackpot.
Dolce & Gabbana sunglasses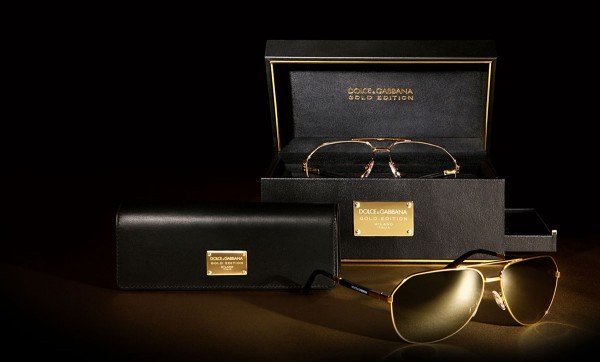 This may seem an ordinary option, but look at the detail before you simply discard the idea. Dolce & Gabbana designed a pair of glasses with a pure gold frame. It will cost you $383 609 of your fortune, but if you love making statement through accessories, this may be the birthday gift for you.
Christopher Michael Shellis shoes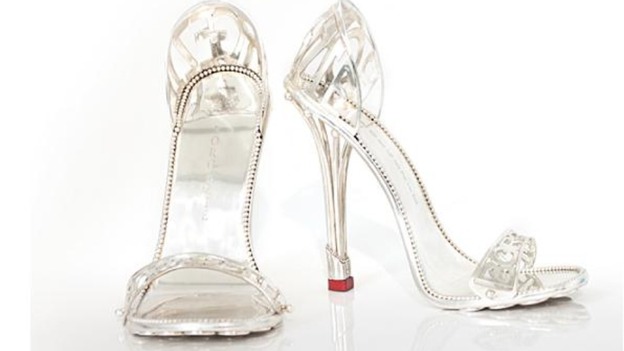 If you want to take your stylish attire even one step further, you need to consider Christopher Michael Shellis' most expensive pair of high heels. The price tag of $218 407 is because of the 2200 diamonds used in the design. These shoes will make anyone wearing them shine like a star!
Goldsmith pen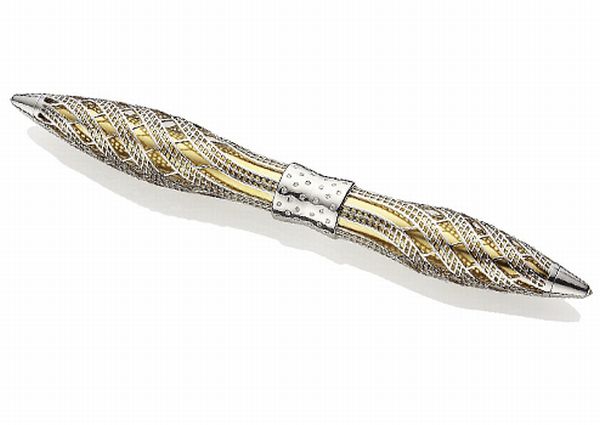 If you want a more subtle way of showing off your newfound riches, you can buy yourself a Goldsmith Jack Row pen for $ 43 500. This pen—even the nib—is made of gold and the exterior is encrusted with diamonds. Imagine how important you'll feel every time you take this out for your signature.
Fonderie 47 Cufflinks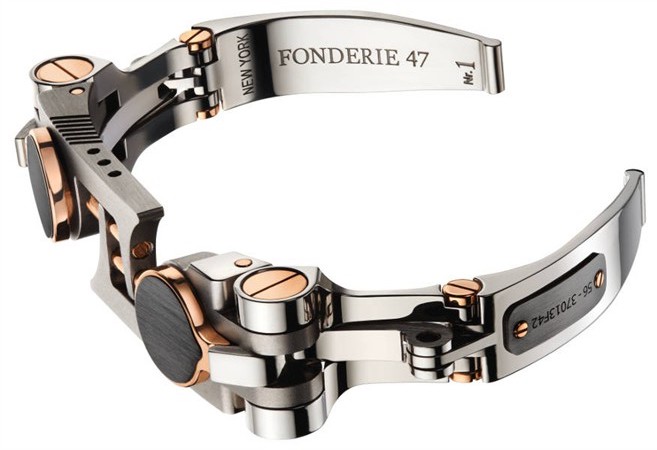 A different way of making your mark is by obtaining Fonderie 47 cufflinks. These stylish cufflinks can be worn as bracelets as well, so they're perfect for men and women. They're manufactured from AK-47 metal that is brought from Africa. They look stunning and remind the world to pick beauty above violence. You can have a pair for $32 659.
Dog collar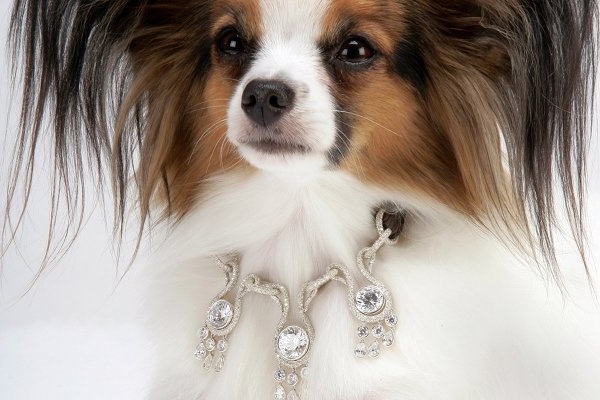 If you want your US Powerball lottery winnings to benefit your four legged friend too, you may want to consider a fancy dog collar. If your special dates help to bring you the current jackpot of $53-Million, you'll easily afford Amour, Amour's $3.2-Million white gold and diamond dog collar. Your best friend can look as stylish as you!
Trip on a yacht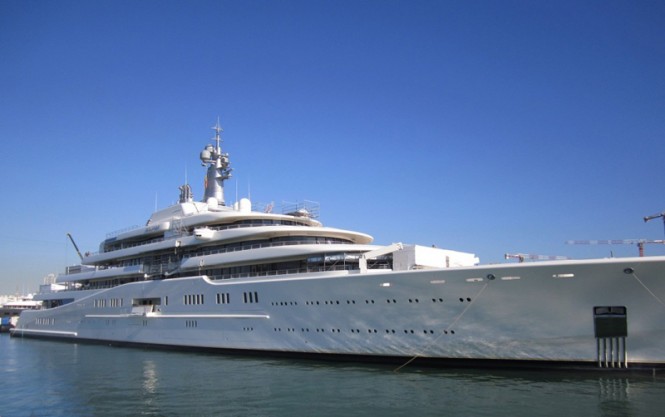 If you and your pets want to get away to celebrate your birthday in style, the best option is to take some time on the Gigayacht Eclipse. The yacht has every luxury you can imagine and can be rented from the owner - Roman Abramovich - for only $2-Million per week.
A birthday is an excellent time to try out your luck. It can even help when you wonder how to win the lottery. Your birth date's digits can help you pick the numbers for your lottery ticket. If you win, you can have whatever gift you dream of and you'll have the best birthday memories ever.