When the shock subsides a whole new way of life beckons every lottery jackpot winner. You can change every aspect of your life. This includes cars and homes and you may never have to work again.You'll probably acquire a whole new wardrobe as well.
Clothing is about more than simply being functional items. Clothing represents status and class.
You can bet that the winner of the recent Oz Lotto jackpot of AU$30-Million will be able to pick clothing items that showcase his or her new lifestyle.
What type of clothing will you acquire if your ticket has the next mega millions numbers? Here's a list of ideas about the most interesting and expensive clothing in the world. This can help you plan your future wardrobe. If you win a jackpot you can simply take your pick.
Jackets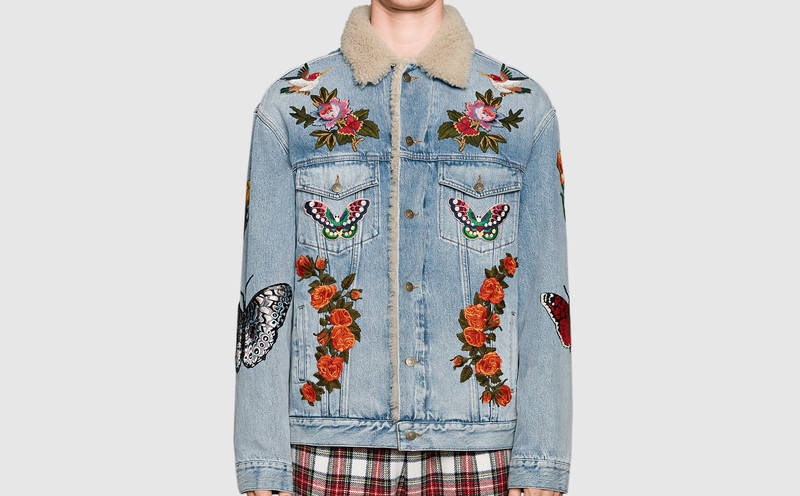 While you're planning the rest of your wardrobe you may want to purchase a unique jacket to cover your usual clothing. As long as you pick the correct color and design, jackets represent style and status. Which one of these will you pick?
A basic Golden Goose Leather Bomber jacket is available for $2100. It's made in Italy and features a fake fur lining to protect you from the cold.
If you love flashy clothing you'll love Gucci's light grey embroidered jacket.
If brown is your color Dolce & Gabbana can supply you with a Western style leather jacket. Lamb skin and calf leather are used & and it has a quilted lining. You can pick it up for $5141.
Brands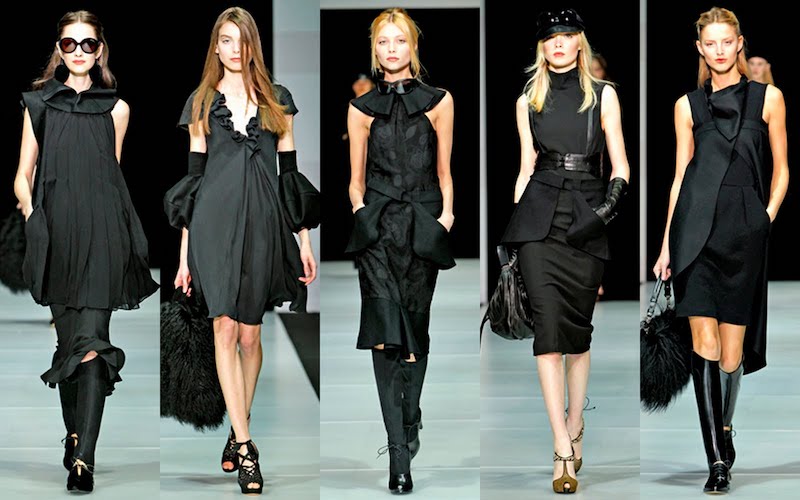 Most people stick to a particular brand of clothing. When your budget changes after you win a EuroMillions jackpot you can focus on more expensive brands. If you want to announce the life changing event via clothing, pick items from the following brands:
Guess: For almost five decades Guess has provided the rich and famous with quality every day wear. If you still want to dress comfortable, simply purchase Guess denim jeans. You can also look for this brand's accessories such as watches.
Armani: This brand was established in 1975. Today it offers you some of the most beautiful jewellery, fashionable clothing and even items to decorate your home. Every part of your life can be improved with this brand.
Material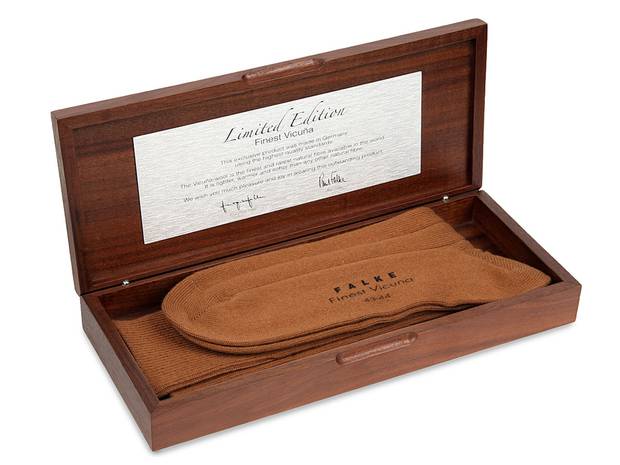 Perhaps you love making clothes. You can still improve your wardrobe by using the best fabrics the world offers. After a jackpot is paid into your bank account you can afford one of these:
Wool from Vucana sheep in Peru. It's valuable because the sheep can only be sheared once in three years. The wool will cost you $1800 per yard.
Mulberry silk, which is the highest quality silk available, valued for its softness.
Wearing some of these items is now possible for the Eurojackpot lottery winner who won €47-Million on the 18 August with the numbers 1-4-20-32-34 and bonus balls 3 and 6. Because quality usually goes hand in hand with expensive brands, the winner will feel as comfortable wearing a new wardrobe as he or she looks stunning in the clothing.
Your life can be the next one to change. Which numbers are you going to use to change your lifestyle? Get your lottery ticket ready for this weekend's draws. Play the US Powerball online and you could stand a chance of winning a lotto jackpot of $102-Million. Imagine the wardrobe you can purchase then!