Your bank balance makes a big difference to your lifestyle, and it can change overnight. If you're lucky enough to win a lottery jackpot, it will be a change for the better. With a sudden cash injection, you may be wondering how your shopping habits could also change for the better.
How about the convenience of a car vending machine?
This may sound futuristic, but Autobahn Motors in Singapore offers exactly this. The company has a 15 storey showroom containing their cars. Clients can pick their preferred vehicle and have it brought down by a simple touch of a button.
If the latest lotto results turn you into an instant millionaire, you should pick a car that fits your new lifestyle. At the Autobahn Motors showroom you can enjoy this process in style.
How it happened
The car vending machine was created after Gary Hong, one of ABM's managers, saw children's matchbox setups for their toy cars. This prompted him to try it at the car dealership. They stacked cars on different floors, instead of showcasing them in an expansive ground level floor space. Since land is expensive and hard to come by in Singapore, this was an excellent plan to benefit the company and its clients.
How it works
ABM doesn't expect clients to move from floor to floor. ABM clients sit comfortably on the ground floor of the building. They browse available cars by viewing them on a TV screen. When they find one they're interested in, they simple push a button and the car is brought down by a lift system.
This is the embodiment of luxury. You can experience it if you try your hand at the EuroMillions lottery jackpot this Friday. With a jackpot of €152M waiting, you'll be able to purchase any one of the amazing cars in the ABM car vending machine.
ABM facilitates this luxurious experience to fit with the type of cars offered in the vending machine. Only the best cars on the planet are showcased. Let's look at some of the famous brands on offer.
Ferrari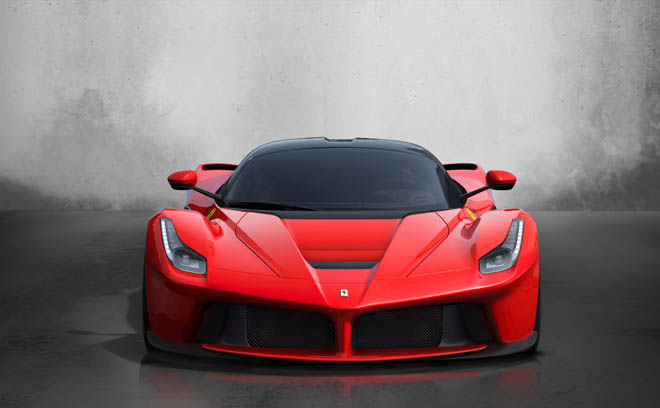 Ferrari cars are synonymous with Formula 1 racing. However, Ferrari also caters for those who want to experience its luxury and speed for themselves. If you had wednesday's winning mega millions numbers, 5-20-32-37-67-5, you would have been $65M richer. You could easily afford one of the best Ferraris on the market, such as the LaFerrari model which is one of the most exotic sport models.
Porche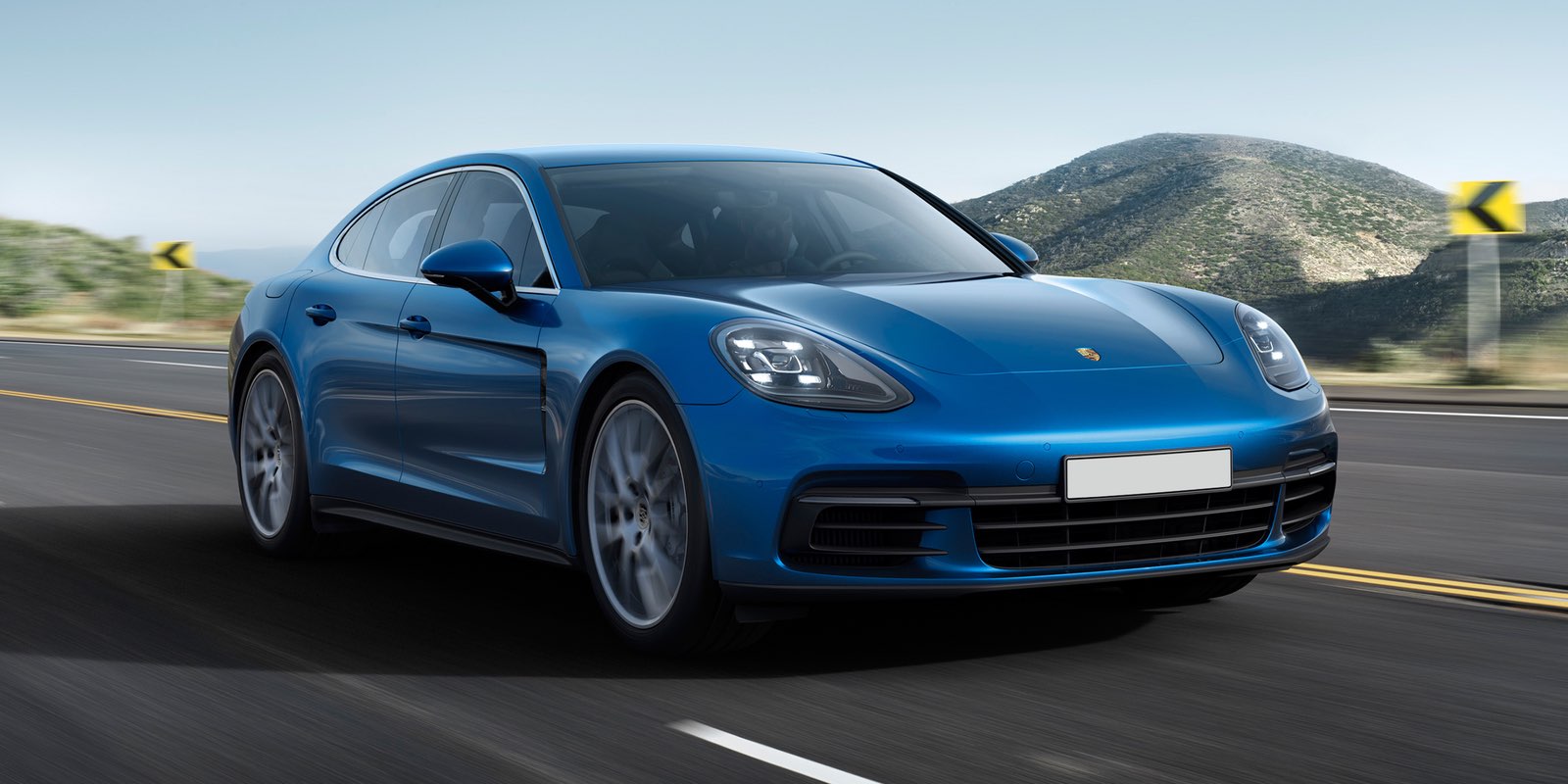 Another brand known for speed and luxury is Porsche. Porsche models have names such as Macan, Cayenne and Panamera. These names make you dream of exotic road trips. If you're driving a powerful Porsche, every mile of the journey will be exhilarating.
Bently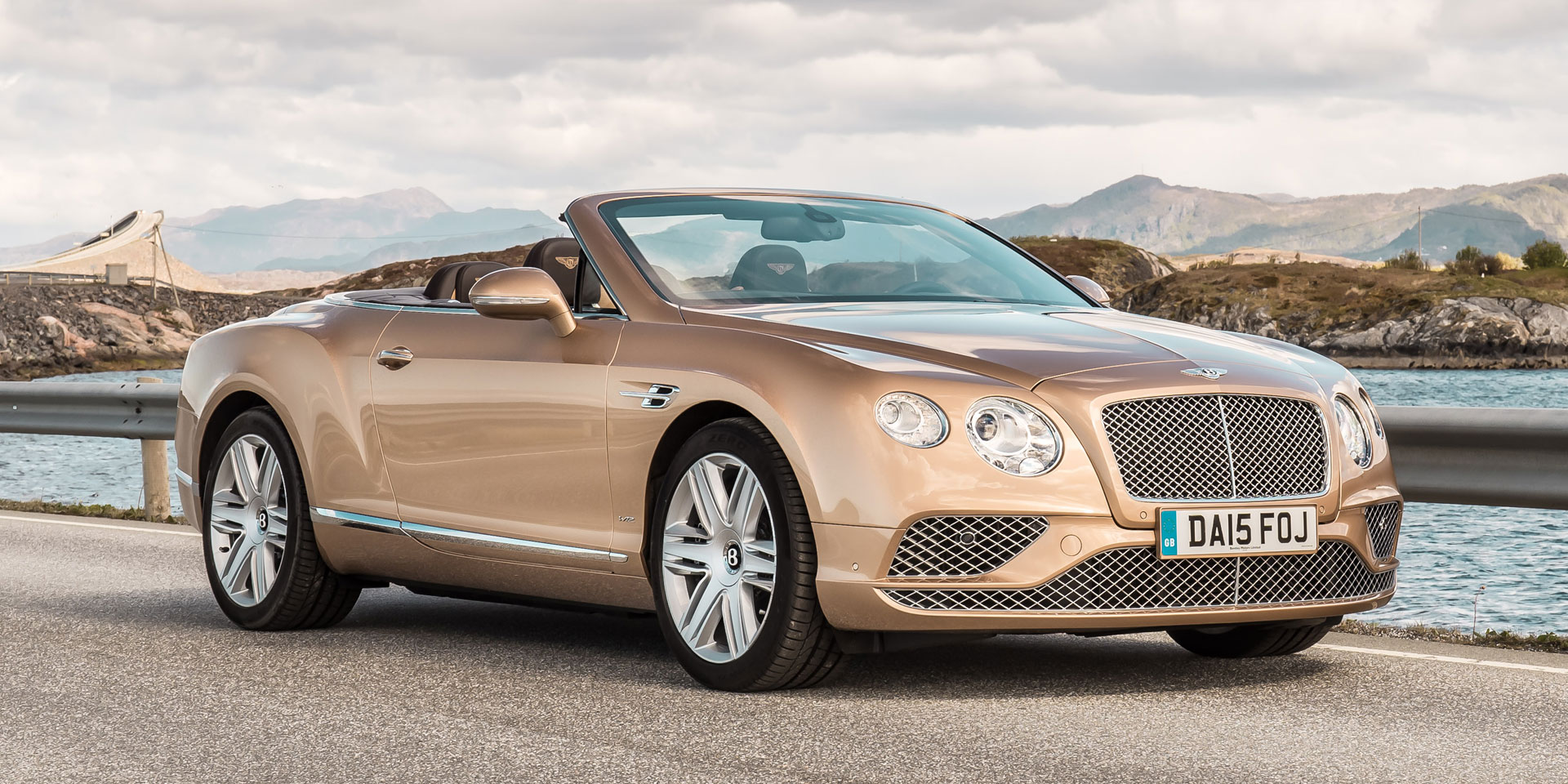 A different type of luxury can be yours if you own a Bentley. The brand presents power, but also some romance. This is achieved by the exceptionally strong engines under the hoods and the attention to detail in the design of the interiors. Wherever you travel in a Bentley, you carry the essence of style with you.
Are you ready to make one of these cars, or another exotic brand, your daily transport? If you get this Saturday's US Powerball lotto jackpot, you could be an amazing $337M richer,and none of the incredible luxury brands would be beyond your reach. the ABM car vending machine will help you pick the vehicle that fits your personal style. A winning lottery ticket will enable you to pick whatever your heart desires. Get ready to change your lifestyle!