They say that money changes a person. For better or worse, the millions in winnings achieved by the hundreds of EuroMillions winners across the years have changed them and enabled these lucky few to purchase cars, houses, luxury gifts and other toys that would have been far outside of their reach.
So what did all that money get them? Let's have a look at the history of the EuroMillion's and what its biggest winners brought.
Colin and Chris Weir won £161 million and spent it on luxury cars, real estate
One of Europe's biggest winner's of all time, the Wiers, wasted no time when they won the grand jackpot prize back in 2011. One of their biggest purchases was a luxury mansion for a cool £3.5 million. They even paid extra to have it outfitted with furniture, as they left their previous residence without taking any items with them. As for generosity, the couple purchased a fleet of cars for their friends, plus setup a charitable trust worth over £5 million.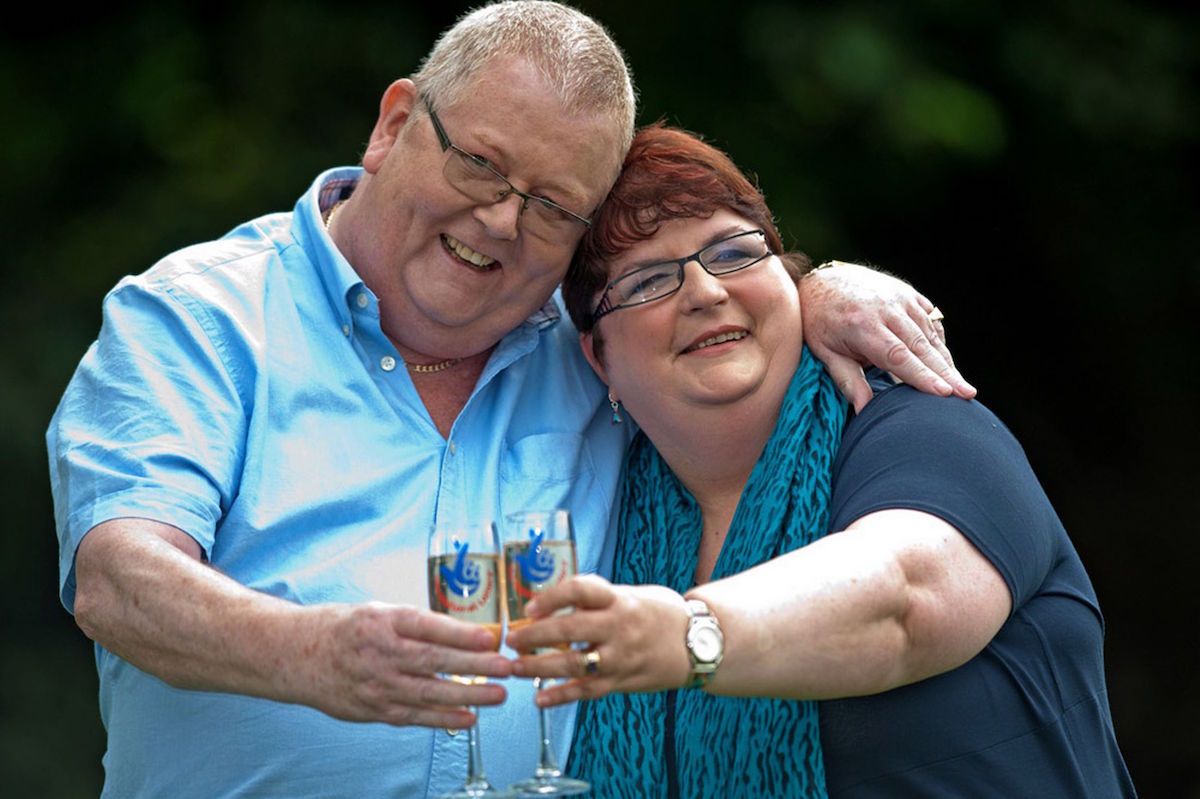 Adrian and Gillian Bayford scored €190 million, but separated a year after
For this couple from Suffolk, purchasing all the luxury goods they could get their hands on wasn't enough to keep their marriage together. After snapping up mansions with over a dozen rooms in them, football clubs, sports cars and more, two years later their marriage ended. When you can afford whatever you want in life, can you really afford not to be happy? The couple now lives with their share of the millions, but are both now on opposite ends of the country with different partners.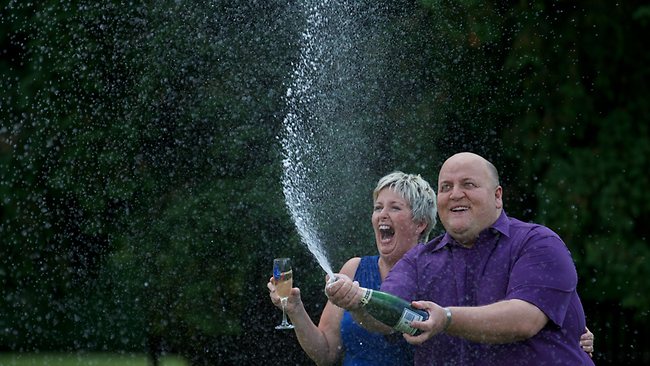 Dave and Angela Dawes got £101 million, gave £1 million to their best mate
The Dawes brought one of the best gifts yet, namely the undying friendship of a long-time acquaintance. After one of their friends came to them in need, the Dawes got out a chequebook and wrote him a cheque of over £1 million! Now doesn't that just beat a random, frivolous purchase?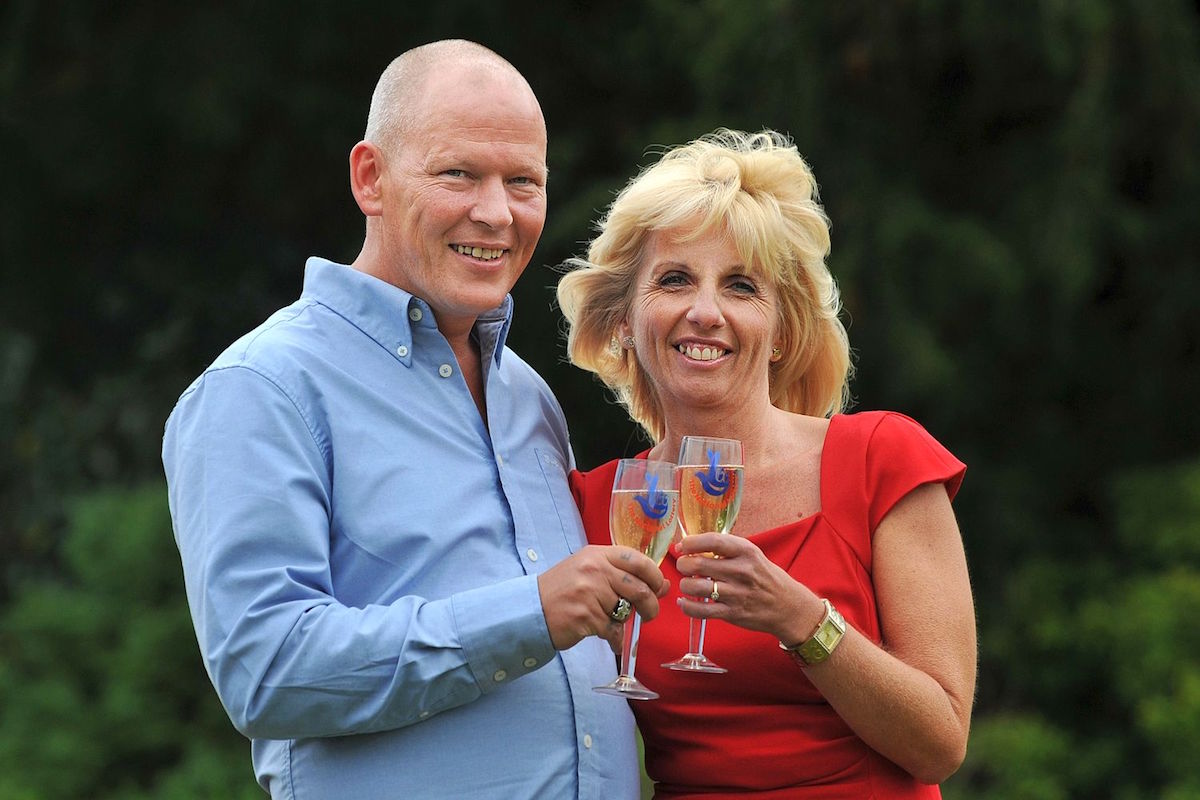 Nigel Page gained £56 million plus a mansion with a personalized cinema
After a streak of luck, Nigel Page won the EuroMillions jackpot in 2010. After this, he married his long-time girlfriend and purchased a mega-mansion, complete with Olympic-sized swimming pool and 25-seater personal theatre. Unfortunately, Page also had to cough up £2-million for his ex-wife of ten years ago, owing to some intense legal battles.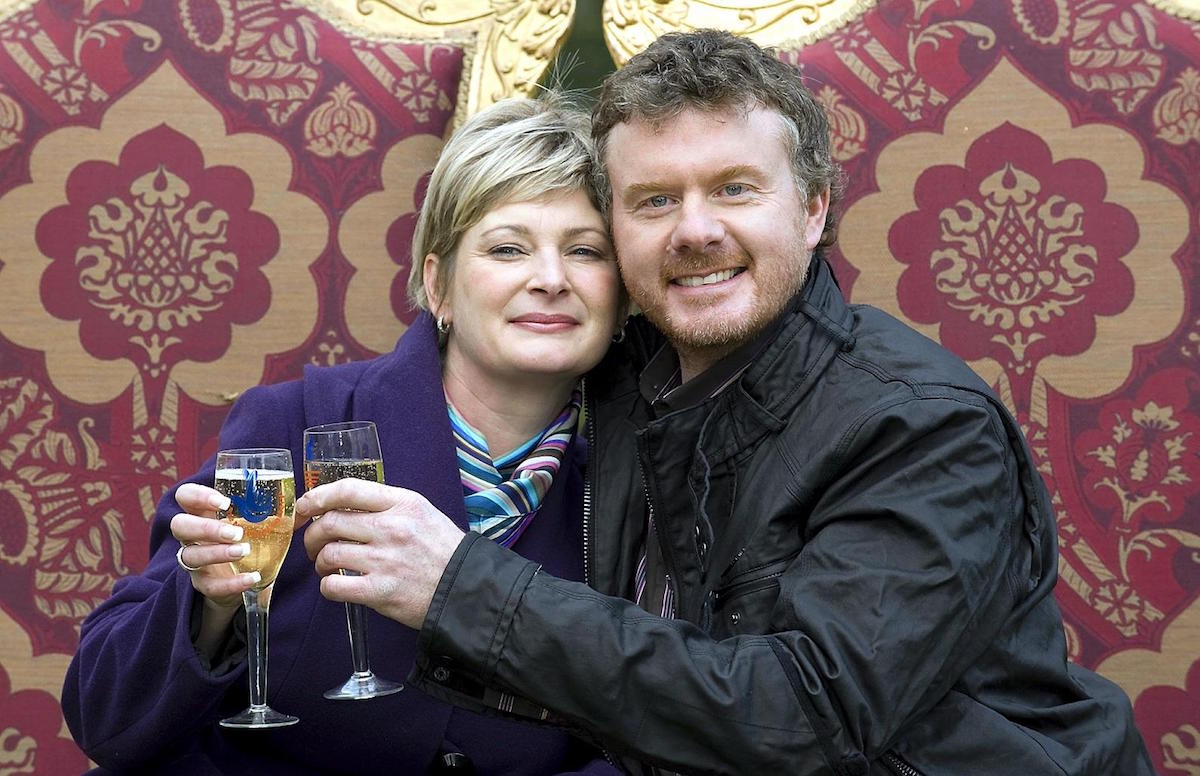 Cassey Carrington banks £45 million, purchases modest home
One of the youngest jackpot prize winners ever, Cassey Carrington won close to £50-million and decided to shockingly, not spend it all at once. Carrington got engaged to her longtime partner, also handed over £1.3 million as a gift for her best friend. Because they are pleasant people, they used their millions to pay off the mortgages for many of their family members.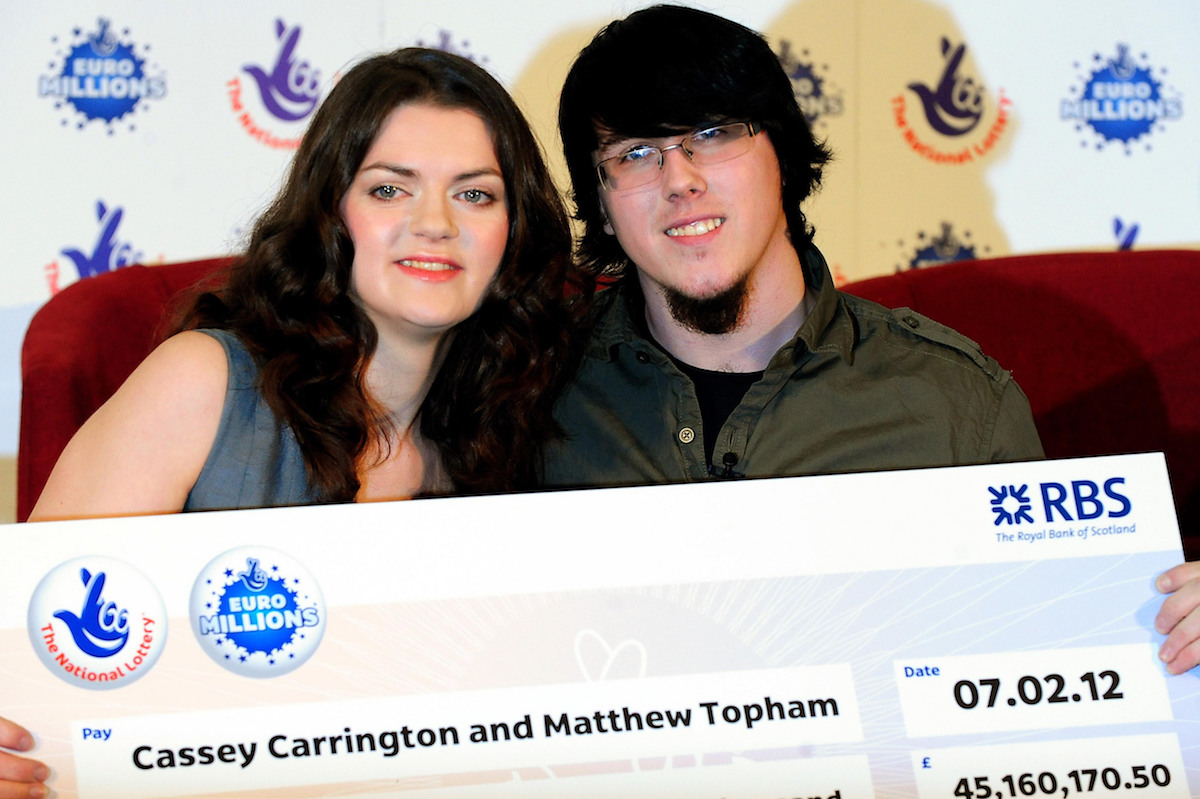 So, these are just what some of the EuroMillions winners did with their winnings. But what exactly is the EuroMillions? Since 2004, the transnational EuroMillions lottery has offered a guaranteed jackpot of €15 million. But in 2007, the ante was upped with the introduction of the Superdraw, offering a minimum jackpot of €100 million! 17 lottery ticketholders have won the Superdraw so far, with most of the winners coming from the UK or Spain. The largest every Superdraw win came in October 2014, where a ticketholder from Portugal won the six-time rollover jackpot of €190 million!