Michael Burkett from Washington in the USA won a massive $157 million Mega Millions jackpot a couple of weeks ago. He came forward, claimed his prize and chose the once-off cash payment option, which gave him a healthy cash injection.
According to officials the jackpot winner was ecstatic with his winnings and has now shared what he intends to do with his money – purchase an electric car, a brand new red Tesla.
This all-electric Tesla Model S that Burkett had his eye on is as fast as a Porsche, as luxurious as a Merc and as eco-friendly as a Nissan Leaf.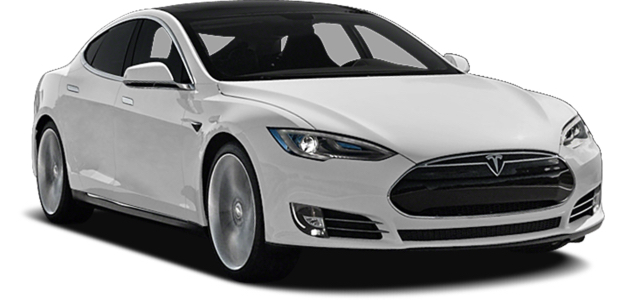 Buying a new car for yourself or a loved one is usually one of the Top 3 buys on a winner's list of things to do first.
Burkett won one of the biggest Mega Millions lottery wins in the state of Washington with the winning numbers: 27-27-54-66-69 and Mega Ball 5.
Just like Burkett dreamt of winning the lotto for years, we all do. What would we do first? Buy a house? A car? Quit your job? This is all possible if you are holding the winning ticket. The next Mega Millions jackpot draw takes place tonight. Buy your Mega Millions lottery ticket online; your dreams may just come true!