What do you prefer? A jackpot or a Chinese vase? Don't be too quick to answer. If your family's heirlooms include a vase like the one sold on auction this past week it would feel like winning a jackpot.
News stories went viral when a Chinese vase from the Qing dynasty was sold for £14.2M.
That's almost the same amount you could have won if your EuroMillions lottery ticket had the numbers 7-21-23-36-38-6-8 this week. And guess where this vase was hiding. In a shoebox in someone's cupboard because no one in the family liked it particularly much.
This proves that your luck could be found in places you haven't thought of before.
A Table for $9-Million?
You wouldn't think a simple wooden bench would fetch such a high price but it seems Chinese décor and furniture are quite popular. In 2013 a plank top pedestal table made of huanghauli wood was sold for $9-Million. It's 15ft long and made from a single plank.
A Cat for $2-Million?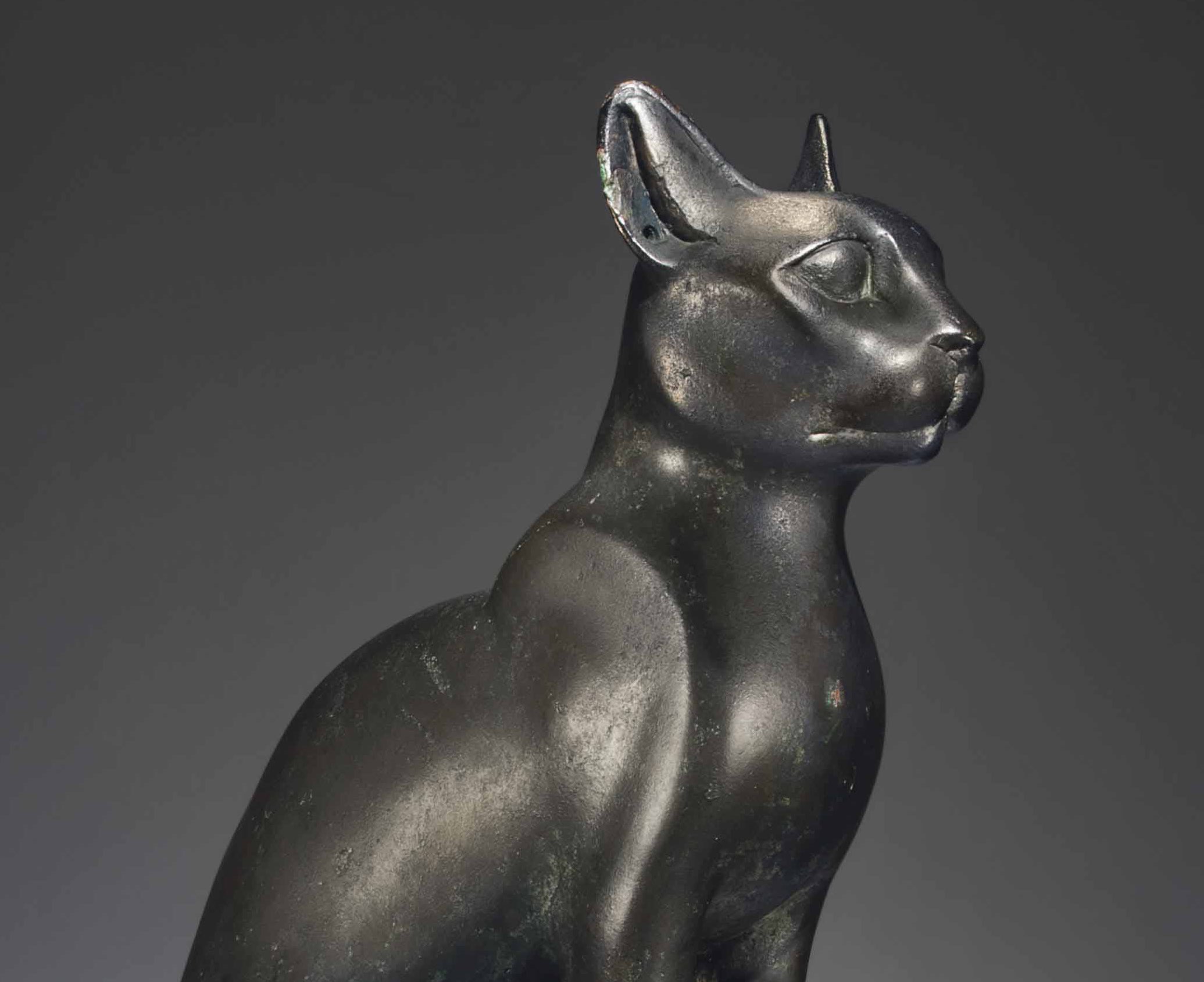 Another region that's popular when it comes to antiquities is Egypt. In 2013 a bronze figure of a cat that was made in 300BC was sold for $2-Million.
Are you sure some of the figurines in your home aren't originals that date back a few centuries?
Hair for $25 000 or More?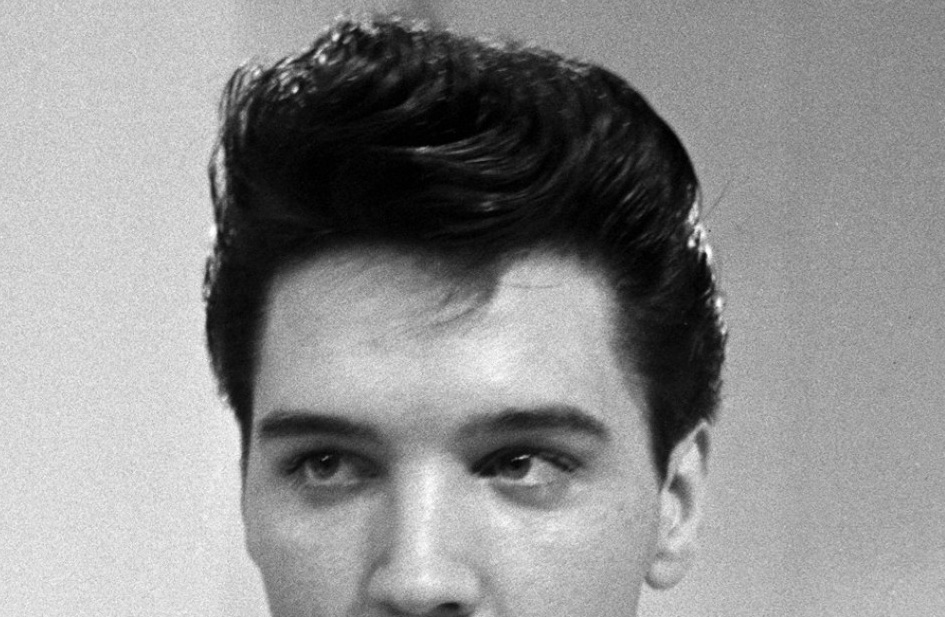 Of course you'll find a few weird items on auctions as well. If you have money to spend after winning this week's $28M EuroMillions jackpot you can do with it what you want, right? So would you buy someone's hair?
Someone was such a big fan of Abraham Lincoln that a lock of his hair was sold for $25 000. But that's not even the highest amount ever paid for hair. In 2002 Elvis Presley's hair was purchased for $115 000.
Who do you admire enough that you dream of owning something so personal?
A Picasso for Over $100M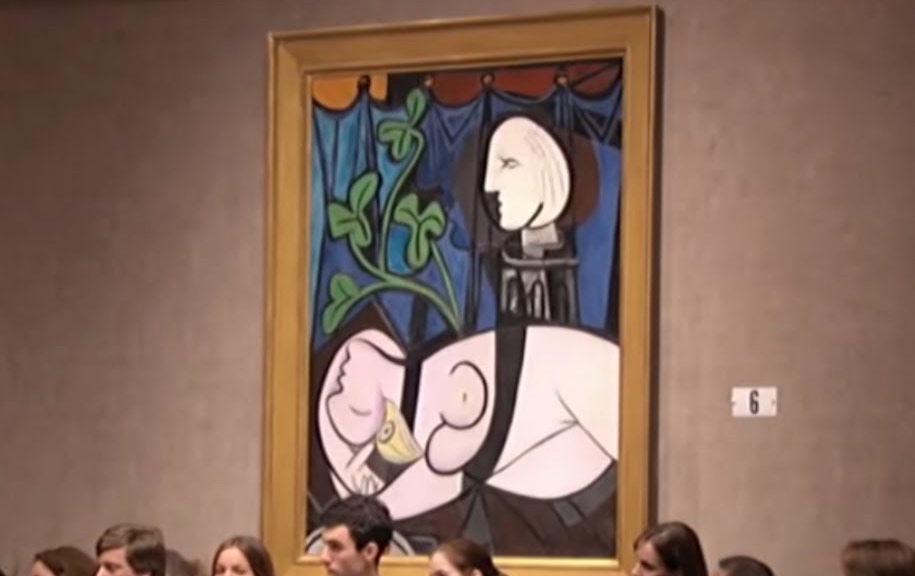 Something more traditional that you expect to find at an auction is a painting. But did you know one Picasso from 1932 was sold for $106.5-Million?
Apparently it only took the artist one day to create the masterpiece. And then it only took a day to make its owner a millionaire when it was sold off.
Bid for a Car at $12.2-Million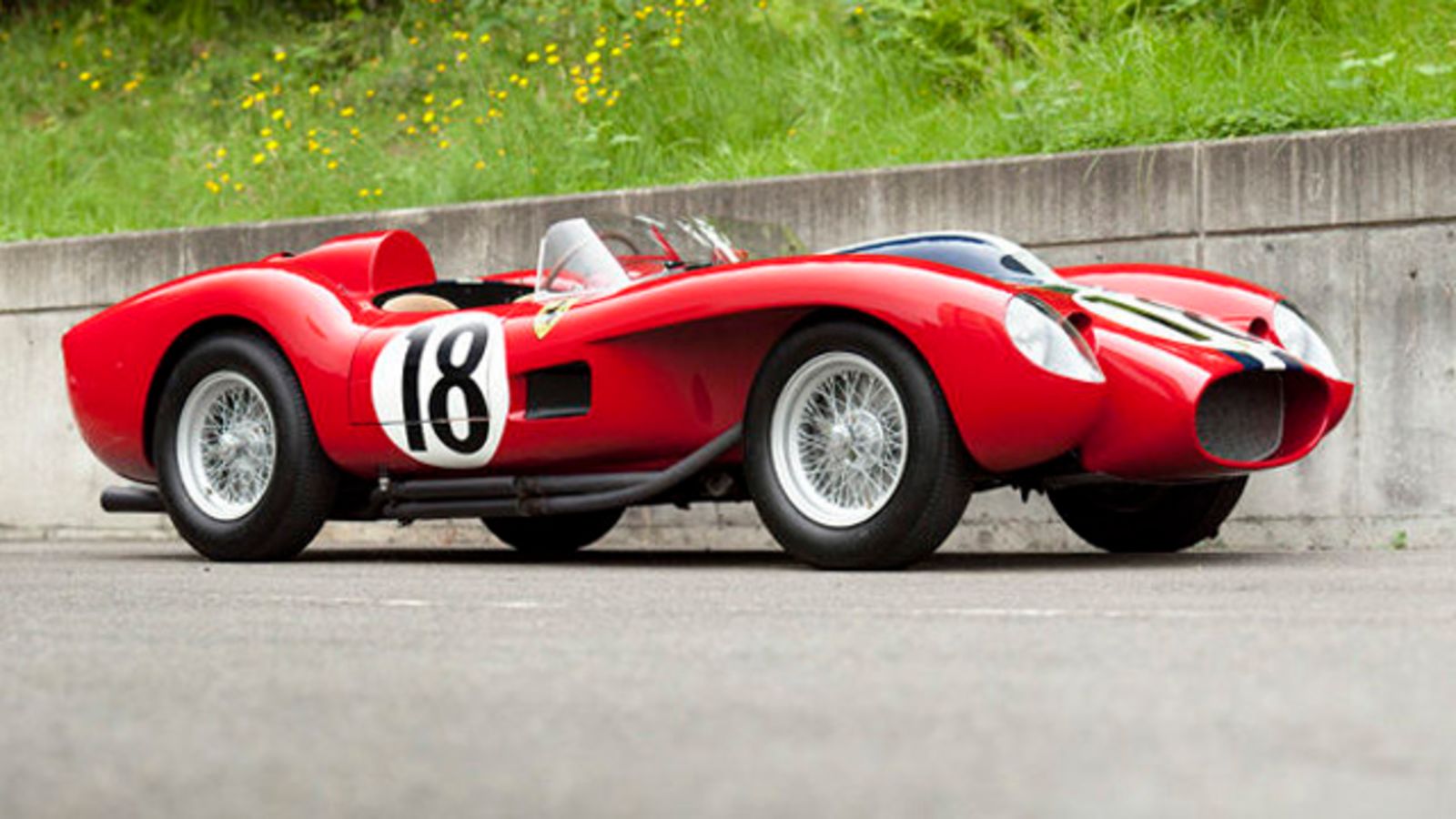 If you win this week's MegaMillions jackpot you can purchase all the luxuries you imagine. Will it include a car like the 1957 Ferrari 250 Testa Rossa? It's one of the most expensive auction items as it was sold for $12.2-Million in 2009. What car do you love enough that you would bid so high for it?
All the owners had to do was take their pieces to auctioneers. After the auction they walked away with fortunes in their pockets.
So will you be going through your family's jewelry and décor looking for a priceless, long-forgotten treasure? It may be less effort to simply pick your lucky numbers for this week's MegaMillions draw. A $161-Million prize is waiting. You won't even have to wait for an auction to get your money, and you get to keep your family treasures. You could even end up adding a few new items.