What's the first thing most big jackpot winners do with their newfound fortune? They buy their dream home. Investing in property is always a good idea, and if you play the lottos, you could finally afford that million dollar mansion you've always dreamed about.
And when it comes to decorating your new home, don't forget to invest in some priceless art for your walls.
Here's a list of the seven most expensive paintings in the world to get you started:
1. When will you marry by Paul Gauguin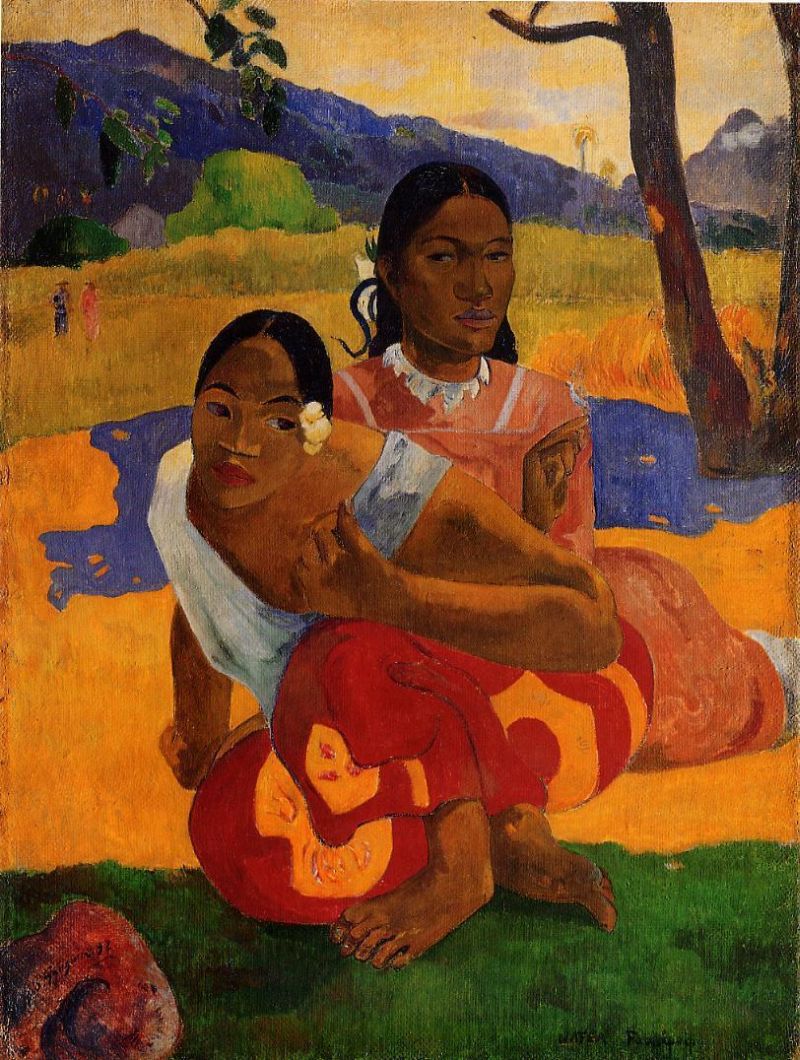 Valued at: $300 000 000
Play US lottery if you want to hang the world's most expensive painting on your walls. This 1892 oil painting of two Tahitian women is one of Gauguin's most recognised works. The artist made two trips to Tahiti after becoming estranged from his wife and facing financial difficulties.
As with most artists, he never achieved the success he was so desperately seeking while he was alive. After his death in 1903, the world seemed to change their mind about the work he produced and now he is hailed as a genius.
2. The card players by Paul Cezanne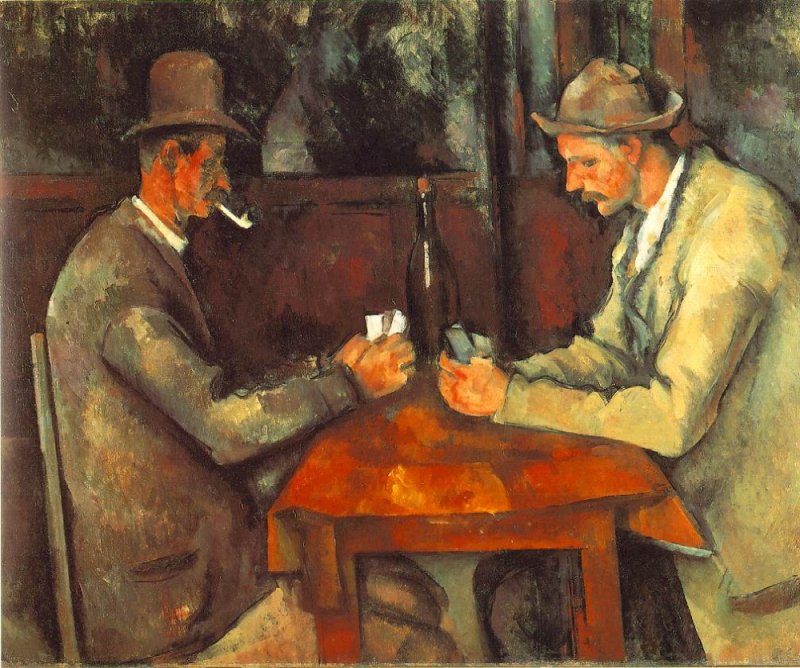 Valued at: $259 000 000
Paul Cezanne was a French Post-Impressionist and The Card Players is not one painting, but a series of five depicting two Provencal peasants' playing cards. You'd have to win a US Powerball jackpot to get your hands on the complete collection, because you'd have to pay for extra security to keep your investment safe.
In August 1969, the paintings were snatched by robbers from a travelling show in Cezanne's hometown of Aix-en-Provence, France. Details of their recovery vary with some saying the paintings were returned after a ransom was paid, while others say they were recovered from the boot of an abandoned car in Marseille. Whatever the true story is, the paintings make a good conversation starter.
3. La Reve by Pablo Picasso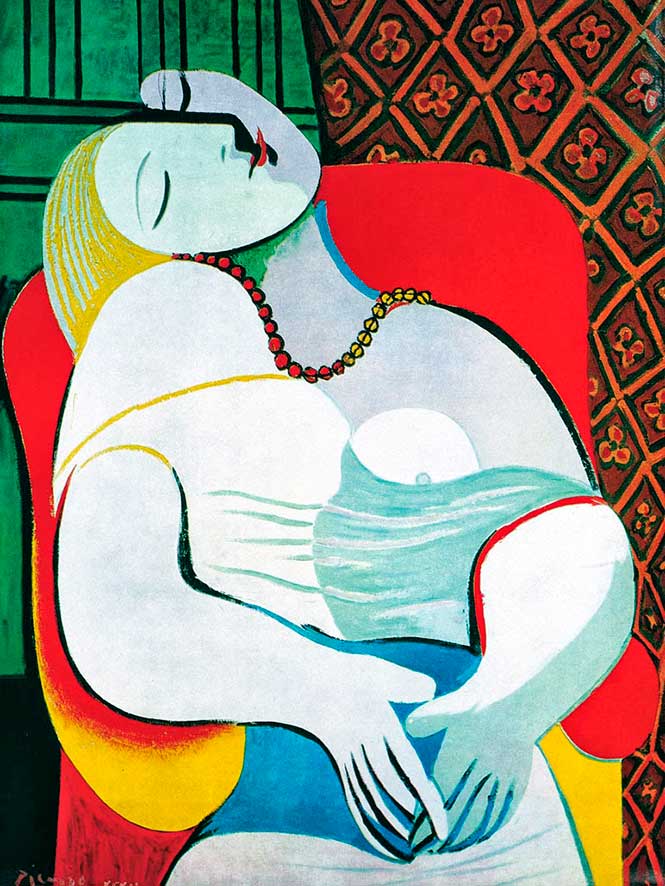 Valued at: $148 400 000
This oil painting was reputedly created in one afternoon by a 50 year-old Pablo Picasso in 1932. The image is said to be that of the painters 22 year-old mistress, Marie-Thérèse Walter.
It's a controversial piece which has also suffered some damage when a previous owner stuck his elbow through the canvas causing a six-inch tear in the middle-left side of the painting. This did affect the value of the painting, but given the legendary status of the artists, it's still worth a lot of money. That makes it a good investment for anyone who plays the American lottery online and wins.
4. Three Studies of Lucien Freud by Francis Bacon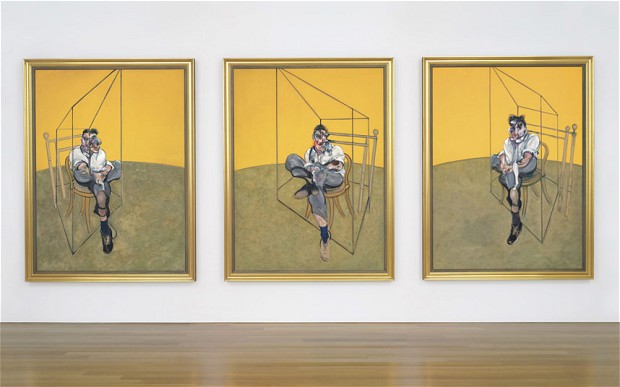 Valued at: $142 400 000
You could consider this a bargain because you're getting three paintings by the Irish born English painter Francis Bacon. The triptych depicts Bacon's friend and artist rival, Lucien Freud.
Even the biggest EuroMillions winner may wonder why this collection of paintings is so valuable; this is explained by the fact that Bacon did not produce a large body of work in his lifetime, compared to other famous painters of the period.
5. No 5 1948 by Jackson Pollock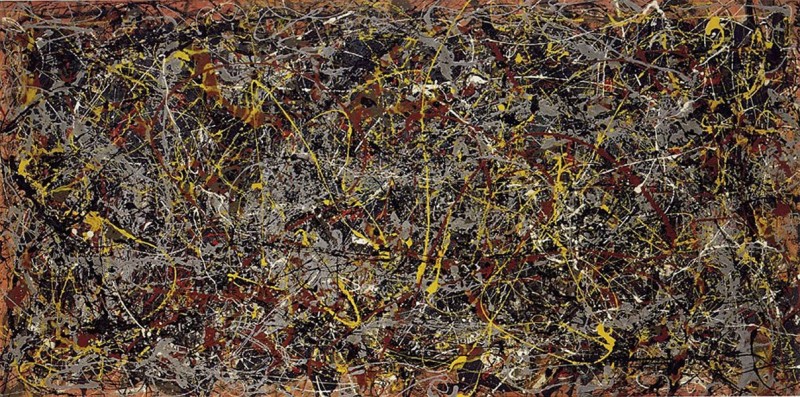 Valued at: $140 000 000
Jackson Pollock was an American expressionist painter well-known for creating abstract pieces that tend to remind one of what happens when you let a toddler loose with a paint box. But that hasn't stopped aficionados from putting a large price tag on the works he created.
This piece is meant to symbolise an extreme war scenario, and it remains one of the most expensive paintings in the world. If you get your US lottery tickets online for the next Powerball or Mega Millions draw, you could be the proud owner of this famous piece.
6. Woman III by Willem de Kooning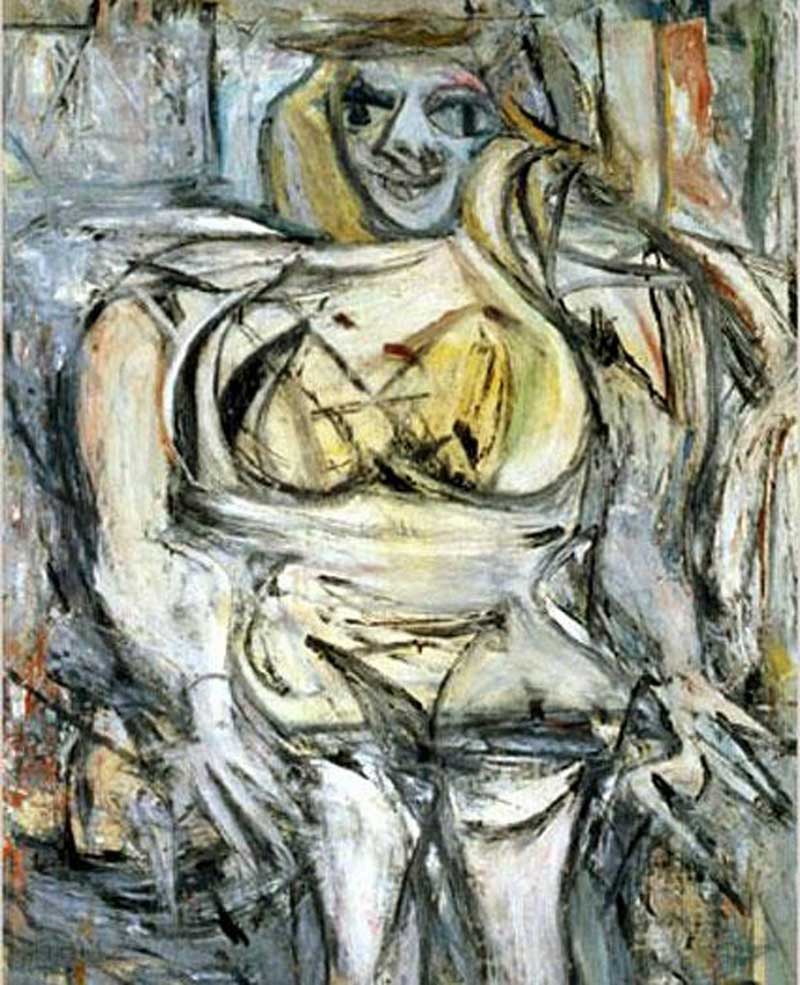 Valued at: $137 500 000
This is one of six Woman paintings created by de Kooning. The series is meant to express his struggle as an artist, with women symbolizing perfection and purity. The other five paintings all hang in world-class museums.
If you want to have the honour of hanging this expensive artwork on your wall, buy lottery tickets online for the next EuroJackpot. That should give you enough money for a mansion and a priceless artwork.
7. Portrait of Adele Bloch-Bauer by Gustav Klimt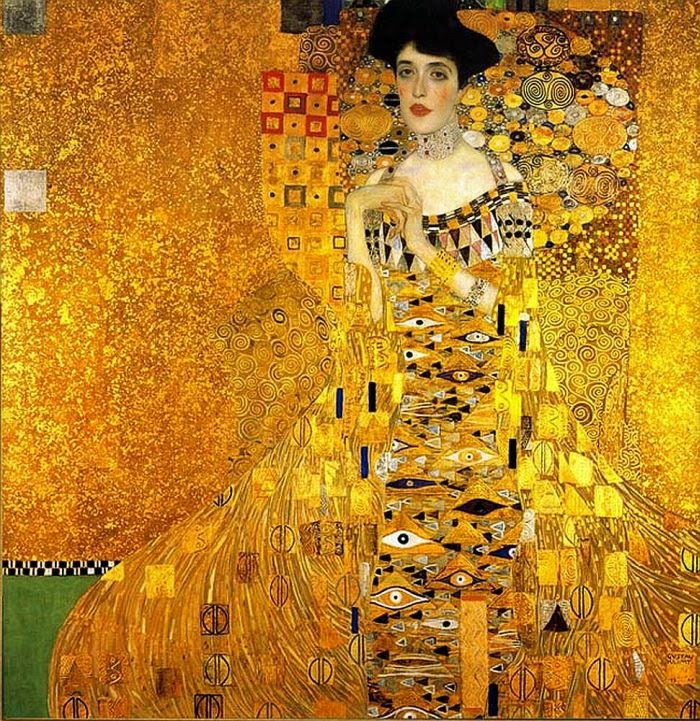 Valued at: $135 000 000
Created during Klimt's 'golden phase', this is one of two portraits of Adele Bloch-Bauer. It took the artist four years to complete it and it has been admired ever since. It even served as the inspiration for the movie, 'Woman in Gold' staring Helen Mirren.
For the cost of a few US lottery tickets online, you could be the new owner of this famous painting and spend your whole day admiring Klimt's attention to detail.
Whether you buy EuroMillions online or play the online lottery USA, winning a jackpot affords you to chance to make some great investments. These pieces of art will only appreciate in value as time goes by. And they'll look fantastic hanging on the walls in that dream mansion you've always wanted.