What goes perfectly with making a toast in the New Year, or a winning the jackpot prize after hitting it big with the EuroMillions lottery? Why, golden delicious and delightfully bubbly champagne.
As such, we list ten of the world's best champagnes to sip as the clock ticks down to midnight on new year's eve.
Grower Champagne Jeaunaux-Robin, Grande Tradition, Extra Brut
There is less sugar in Champagne Jeaunaux-Robin than any other competing Brut brands, giving this drink a taste unlike any other. The champagne also comes from an extremely small vineyard, making each bottle something of a collector's item.
Louis Roederer Cristal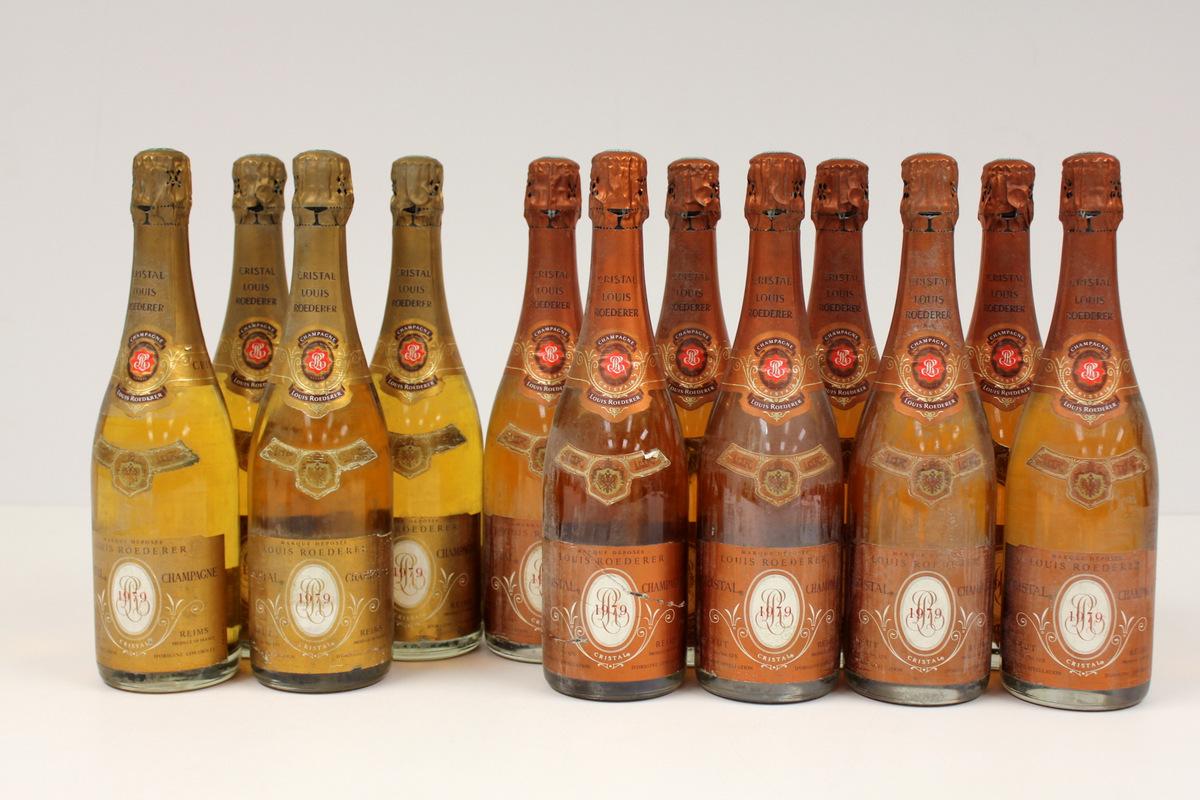 At $350, these bottles are for the high-rollers amongst us. The taste is said to be unspeakably good, owing to not many having sampled it. The champagne takes its name after the crystal-like bottle it's housed in.
Champagne Benoit Marguet, "Amboniacus," Ambonnay Grand Cru Brut 2009
These are collector-grade champagnes so it may be best to keep one bottle for preservation and use another for pure enjoyments sakes. The maker, Benoit Marguet, studied the art of champagne making for many years to come up with this rare treat.
Champagne Guy de Forez, Les Riceys, Brut Reserve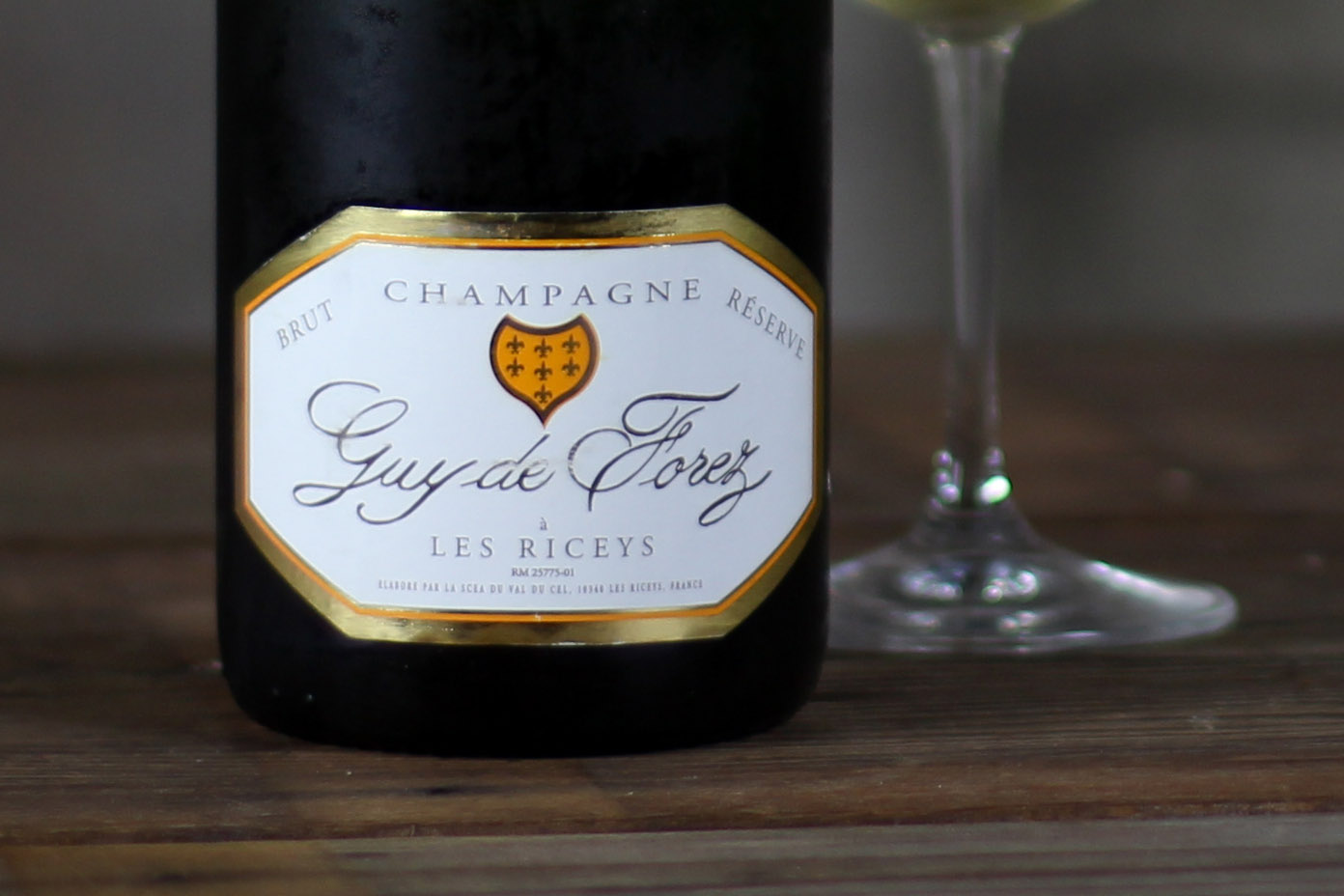 For a "pure" experience in champagne drinking, one cannot go wrong with Guy de Forez. It hails from one of the five best champagne producing regions and is a truly great drink for any occasion.
Champagne Egly-Ouriet, VP, Extra Brut, Montagne de Reims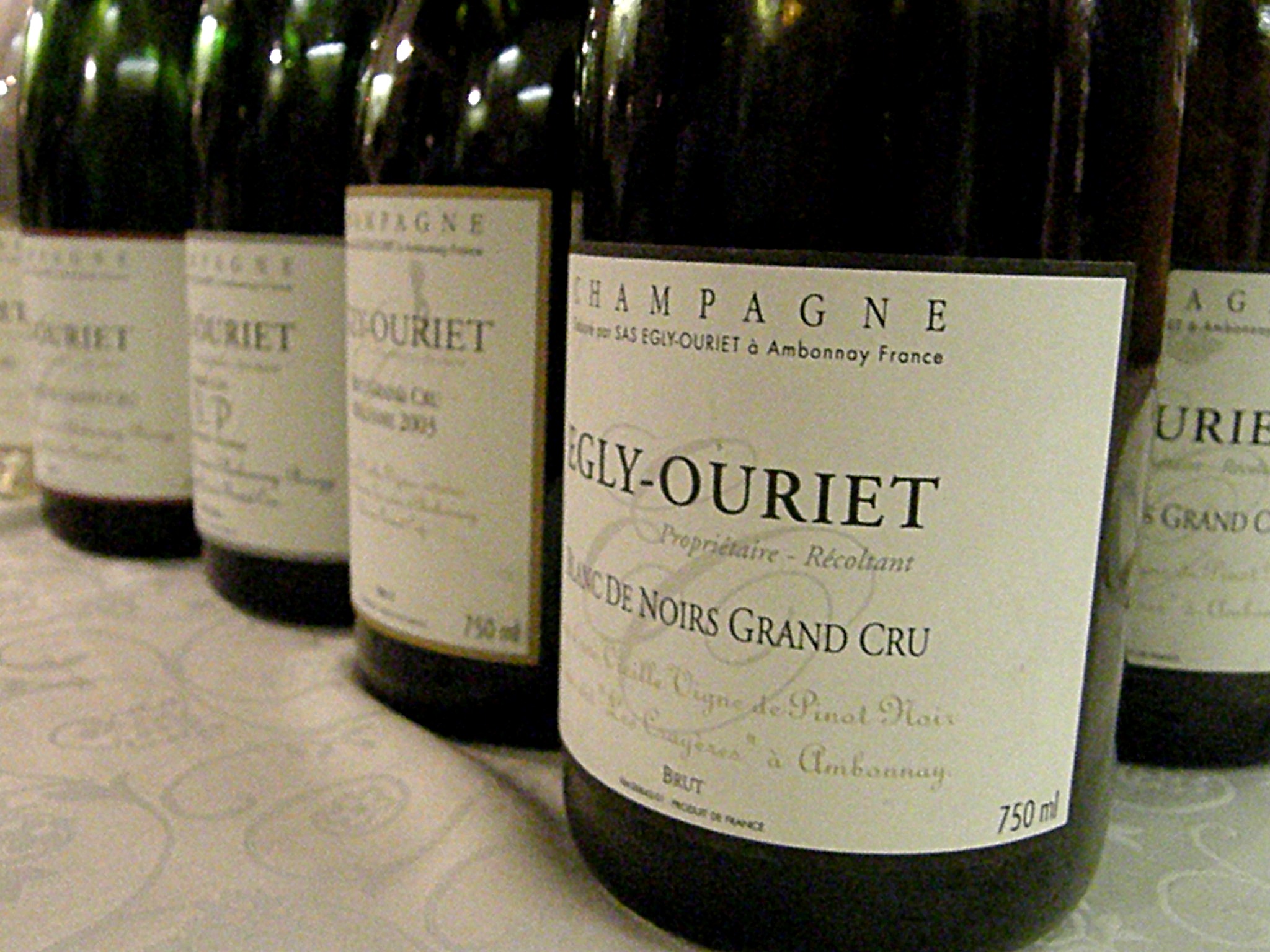 This is a drink brimming with taste, verve and consistency from the first sip till the last. It is one of the best champagnes currently produced and will make anyone a fan of this decadent drink.
Champagne André Clouet, Grande Réserve, Grand Cru Brut NV
This is described by many as a near perfect drinking experience and the champagne has a heady, lavish taste to it that for the price (under $50), is exceptional. With a price like this, it pays to keep a few bottles of this on hand for the (extremely lucky) guests.
Champagne Tarlant, Zero, Brut Nature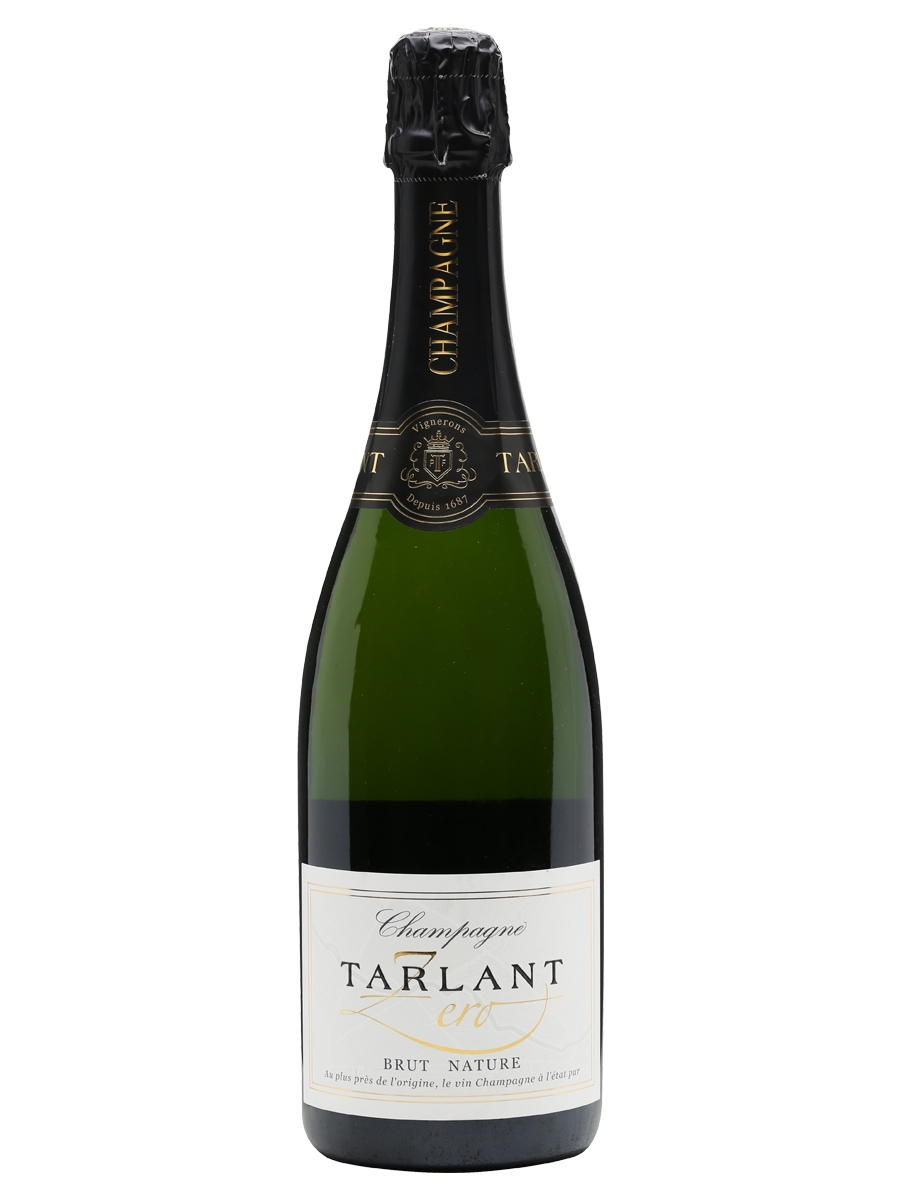 The "Zero" in the name speaks to the fact that there are nil sugars in this tasty drink. There is nothing, in fact, to mask the delightfully rich taste of this exceptional champagne.
Champagne Diebolt-Vallois, Cuvée Prestige Grand Cru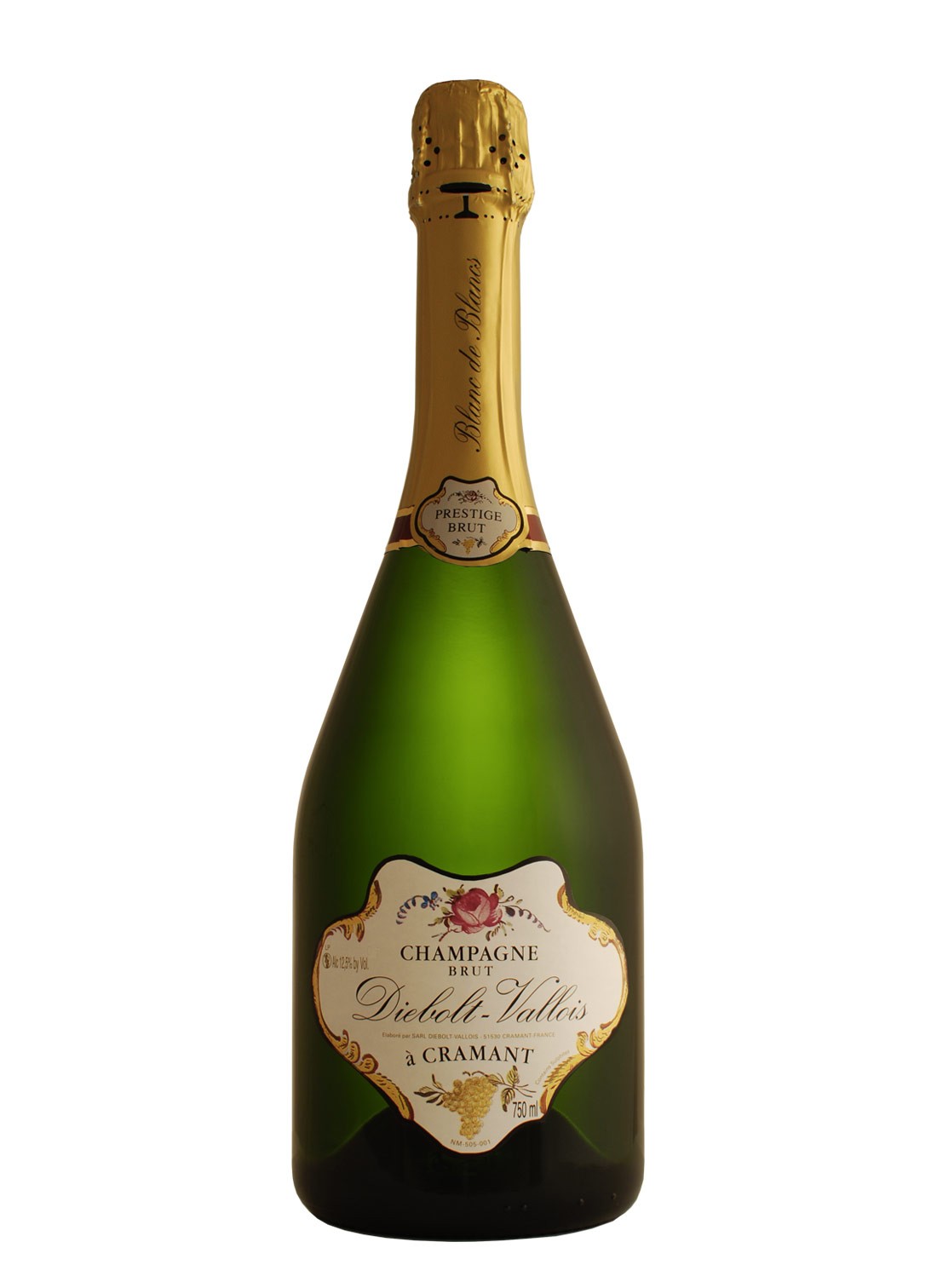 For one of the best chardonnay champagnes, pick this. It has a distinctive balance between taste and texture, making the Diebolt-Vallois ideal for any occasion.
Champagne Krug, Grand Cuvée Brut
The idea here is to hold onto this champagne for a decade or so, as this truly enhances the flavour. Even more exciting is that each bottle is individual numbered, meaning that you can enter the details into the krug website and discover the champagnes secret.
Champagne Saint-Chamant, Blanc de Blancs, "Cuvée de Chardonnay," épernay
The estate of Saint-Chamant continues to produce exceptional champagnes, with this one being no exception. For the price (just shy of $80), this is a full-bodied drink that only continues to improve with age.