The winners keep streaming in. From all over people are wearing huge smiles this week. Their lottery tickets made them big winners during recent draws.
Are you one of the winners who haven't claimed a prize yet? Hopefully you keep a close eye on the latest lotto results so you don't miss out on a win.
One lucky player in Spain bagged a EuroMillions jackpot of over €65-Million last Tuesday. Not to be outdone, a winner from Louisiana with the winning lottery numbers 18-22-29-54-57 and Powerball 8 won the $191-Million jackpot on last Wednesday's US Powerball. Here's what we suggest when you entire life changes with such a big prize. Move to one of the most expensive cities in the world, enjoy the luxuries and see why these places are so popular.
Expensive Cities to Explore
You have unique preferences when it comes to the ideal home. Each of the cities listed below is famous and sought after for different reasons. That's why you're bound to find an expensive city that suits your requirements.
Los Angeles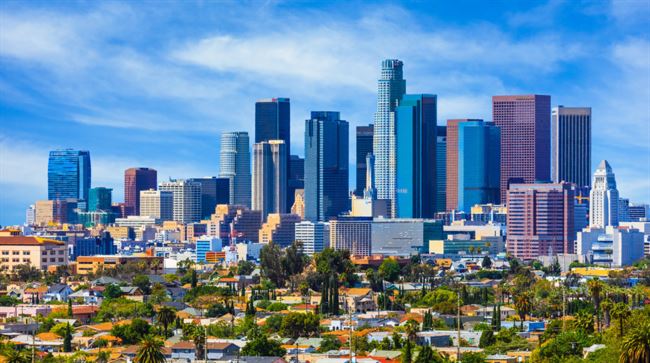 Perhaps you want to share highways and restaurants with the rich and famous stars of Hollywood. Then Los Angeles is your future home town. Small flats' monthly rental rates start from $4040. Even if you're the $1M MegaMillions winner from picking numbers 18-24-34-38-58 last week you can consider spending this. Do you have your bags packed yet?
San Francisco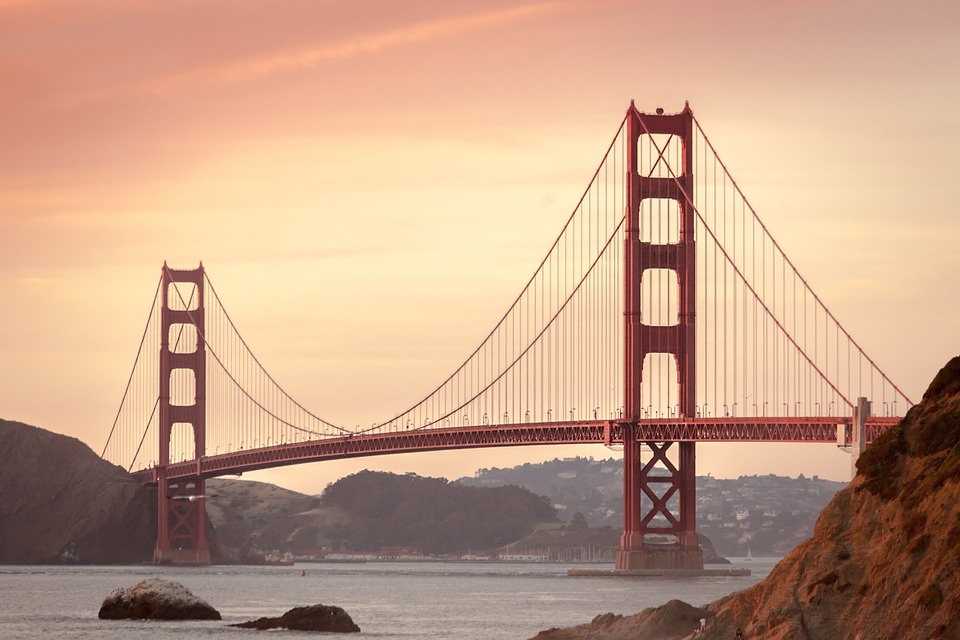 San Francisco draws a different US crowd because it's near the coast but also near some famed US wine-growing regions. This makes it a laid back town where you can enjoy your money to its full extent at your leisure.
London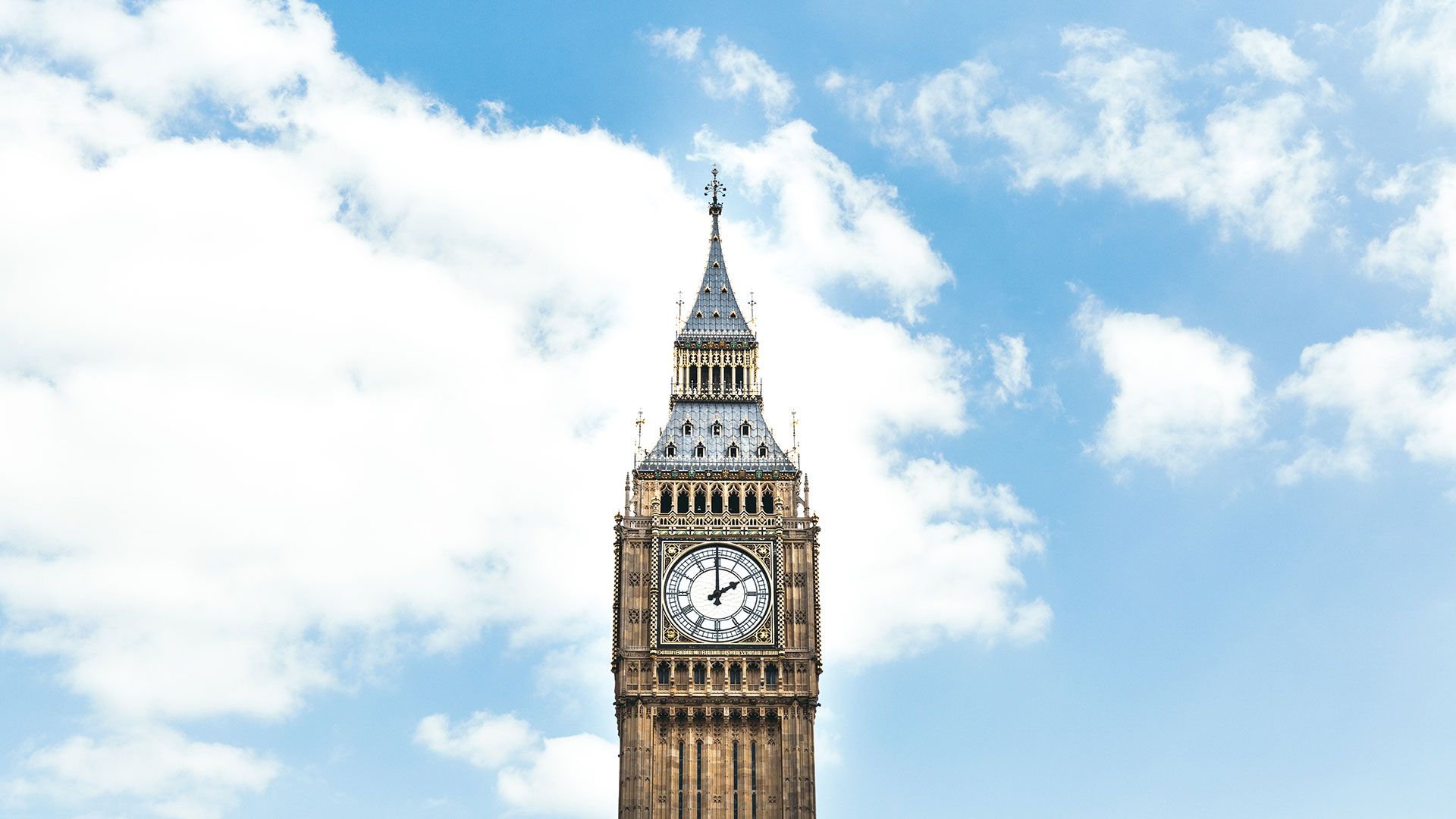 If you're looking for something classic try out London. This city is popular for its beautiful old architecture. But it's not only tourist that seek out this destination. London features prominently in the modern world in terms of structures, politics and attractions. It's the best of both worlds.
In the past four years real estate value has increased substantially. Whatever happens with Brexit, London will keep on playing an important role in the global arena. Live where important things happen. Purchase an apartment overlooking the Thames so you have a tranquil view while you're part of a bustling city.
Hong Kong
If you don't already live out East, give it a try and move to Hong Kong. You can enjoy housing with exceptional views in one of the city's skyscrapers. These apartments are pricey partly because there are so few of them available on the real estate market. It's such bliss staying there millionaires who have them won't let go of them.
Your jackpot will serve you well living in this city. Even coffee bought in Hong Kong illustrates the millionaire life. You'll pay almost $8 for a cup.
Victoria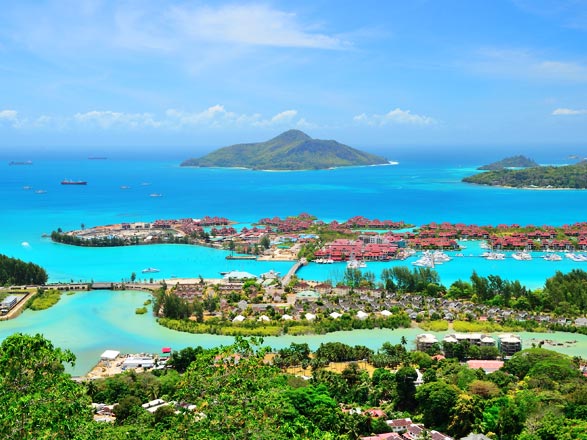 If you plan on holidaying for the rest of your life simply move to an island. Victoria is the most expensive Seychelles city and features as the islands' capital. Make visiting tourists jealous because you can enjoy the exotic beauty of the islands all year round.
With a $40-Million MegaMillions jackpot this week you can afford any of these expensive cities' luxuries with ease. Which one matches your desires? With a fortune in the bank you're eligible to purchase exactly what you want. Do you have your lottery ticket ready to make it a reality?